Play with agile change for better outcomes
Agile Change Playbooks are free practical resources for addressing common
agile change delivery challenges and ensuring great change outcomes.
1. Prepare for the play
Schedule a meeting and prepare for the session.
2. Lead the session
Facilitate the group and lead great conversations and outcomes.
3. Utilise outcomes
Use insights and actions documented for outcomes.
Running various plays can help result in better outcomes for your initiative.
Use change playbooks regularly to maximise initiative and business outcomes.

Change Risk Assessment Playbook
Define and mitigate change risks.

Change Visioning Playbook
Defining what the end state looks like.

Change Experiment Playbook
Learn early to maximise outcome success.

Scoping Assessment Playbook
Assess complexity and support required.

Human-Centred Impact Assessment
Assess impacts on people experiences.

Change Portfolio Review Playbook
Learn early to maximise outcome success.

Demo Design Session
Design demo that best engage stakeholders.
Checkout our recent articles
Stay updated with the latest practices and know-how in Change Management through our Knowledge Centre.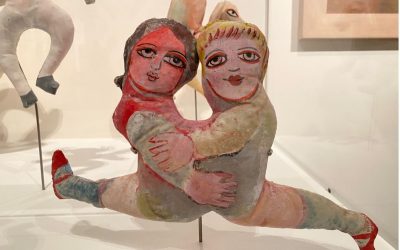 It is 2022 and a year ago most of us were praying for the end of Covid so that we can move back to 'normal'.  One year on, here we are again.  Covid disruptions are even more severe and widespread.  Not only are we still amidst continuous business disruptions compared...
read more