Change Analytics & Planning Tool
Demonstrate business value through better planning and decision making. Instantly.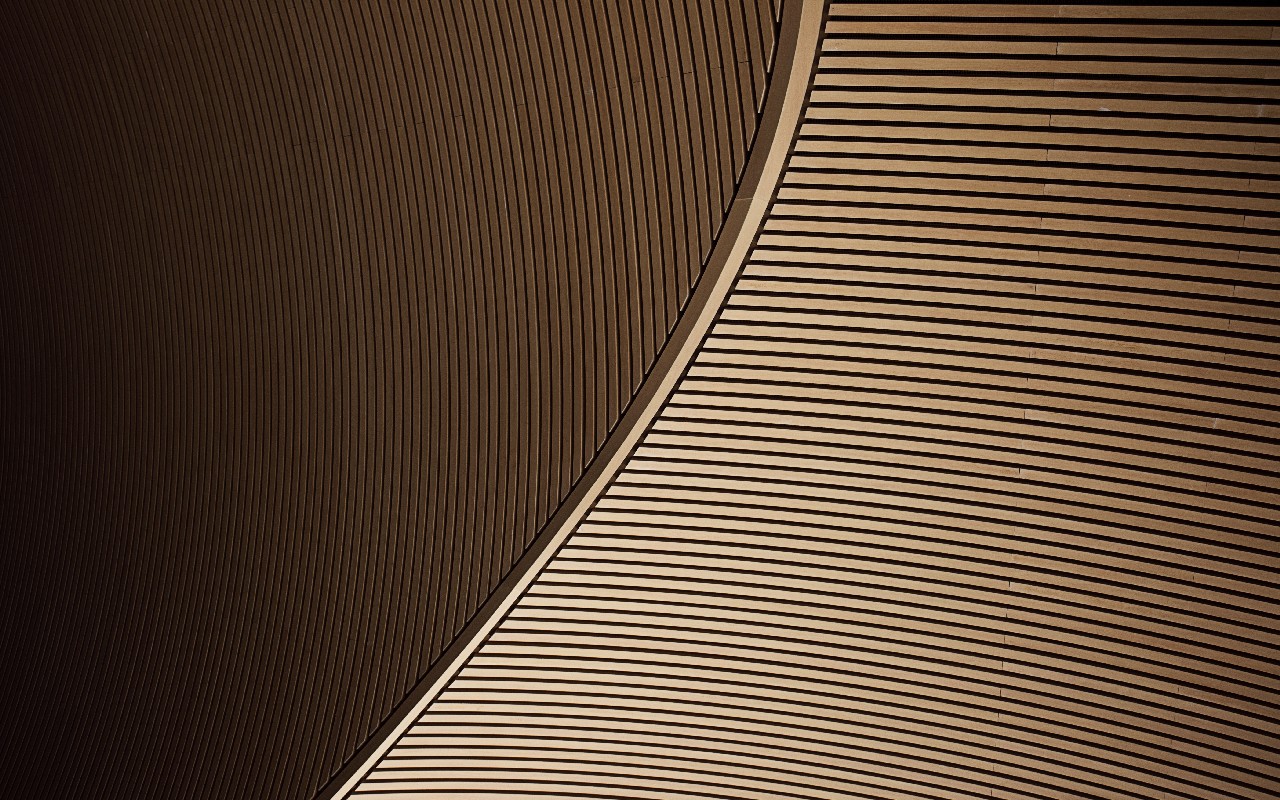 What is The Change Compass?
We empower your business to own their change through being able to plan their capacity to undergo change.In doing this they increase their change maturity.
[wp-team-slider design="design-2″ slides_column="3″ wp-team-slider slides_scroll="false″]
A range of analytical reports are available to allow overview or deep dive. Here are some examples.
[featured-content-slider design="design-1″ display_read_more="true" image_style="square" featured-content-slider autoplay="false"]
Intuitive and simple to setup and to capture people, customer, process and system impacts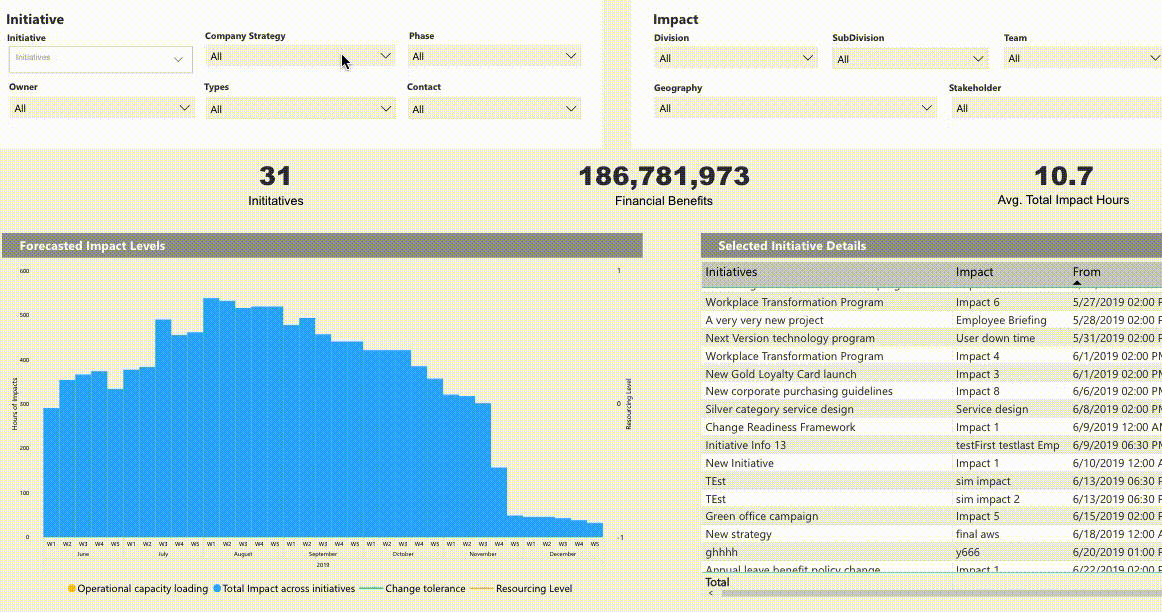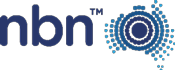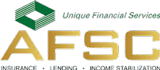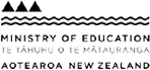 "I was very impressed by The Change Compass tool. I found the experience simple, user friendly and easy to set up for our business. The reports were meaningful and revealing, allowing for great conversations, insights and decision making. Highly recommended to those who wish to deliver change successfully into their business."
Trisha Smith – Insurance Australia Group
"The Change Compass is a unique, simple to use tool aimed at helping businesses understand impacts to people and their customers. It helps us capture and report impacts using a range of easy to use reporting and provides key data for us to make critical governance decisions about initiative sequencing and prioritisation"
Ross Jeffery – Insurance Australia Group