What is The Change Compass?
Decades of McKinsey research shows that the 3 greatest impacts on change outcomes are ability to focus on a prioritised set of change, ownership and commitment to change and sufficient resources and capabilities. Just a few percentage points in improvement can mean millions in benefits across initiatives.
The Change Compass is a digital tool that allows your stakeholders see the change environment to aid ownership. They leverage data to improve implementation sequencing and prioritisation, and visualise employee change capacity and saturation points. Organisations that use The Change Compass have significantly more mature change practices over time.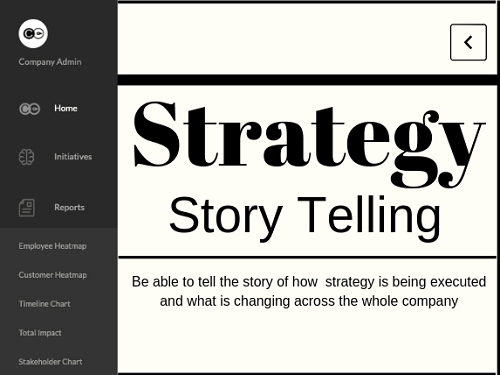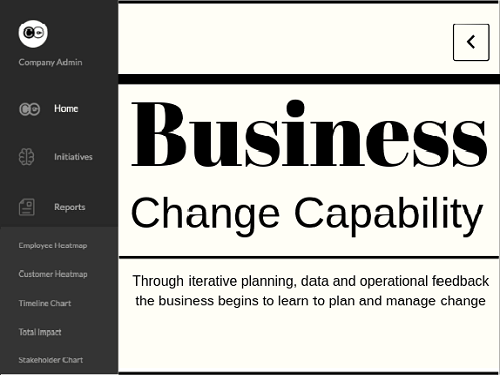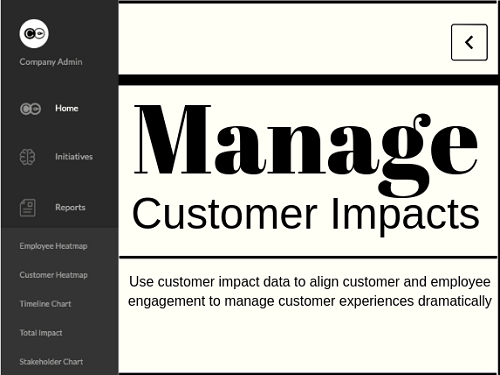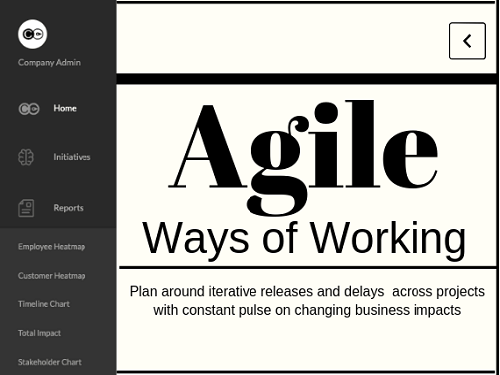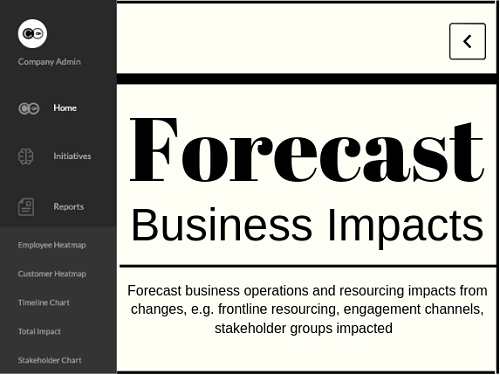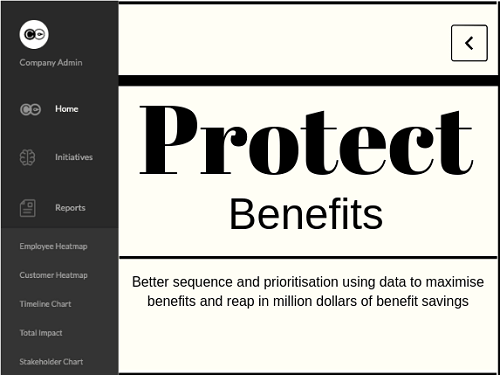 A range of powerful change management data visualizations to overview or deep dive into the 'what' of change.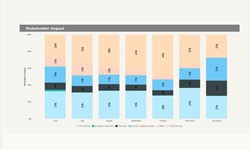 Improve change maturity
Build change governance oversight on portfolio and enterprise initiatives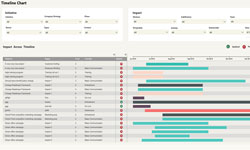 Strategy execution planning
Sequence strategy roadmap execution, measure the pace of change and delivery risk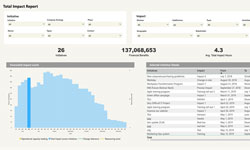 Manage BAU during change
Understand employee capacity and predict business performance impacts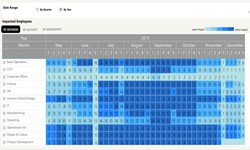 Generate change heatmap
Understand any hot spots across various layers of the organization
Intuitive and simple to setup and to capture people, customer, process and system impacts
Top Rated Change Management Tools According To The Digital Project Manager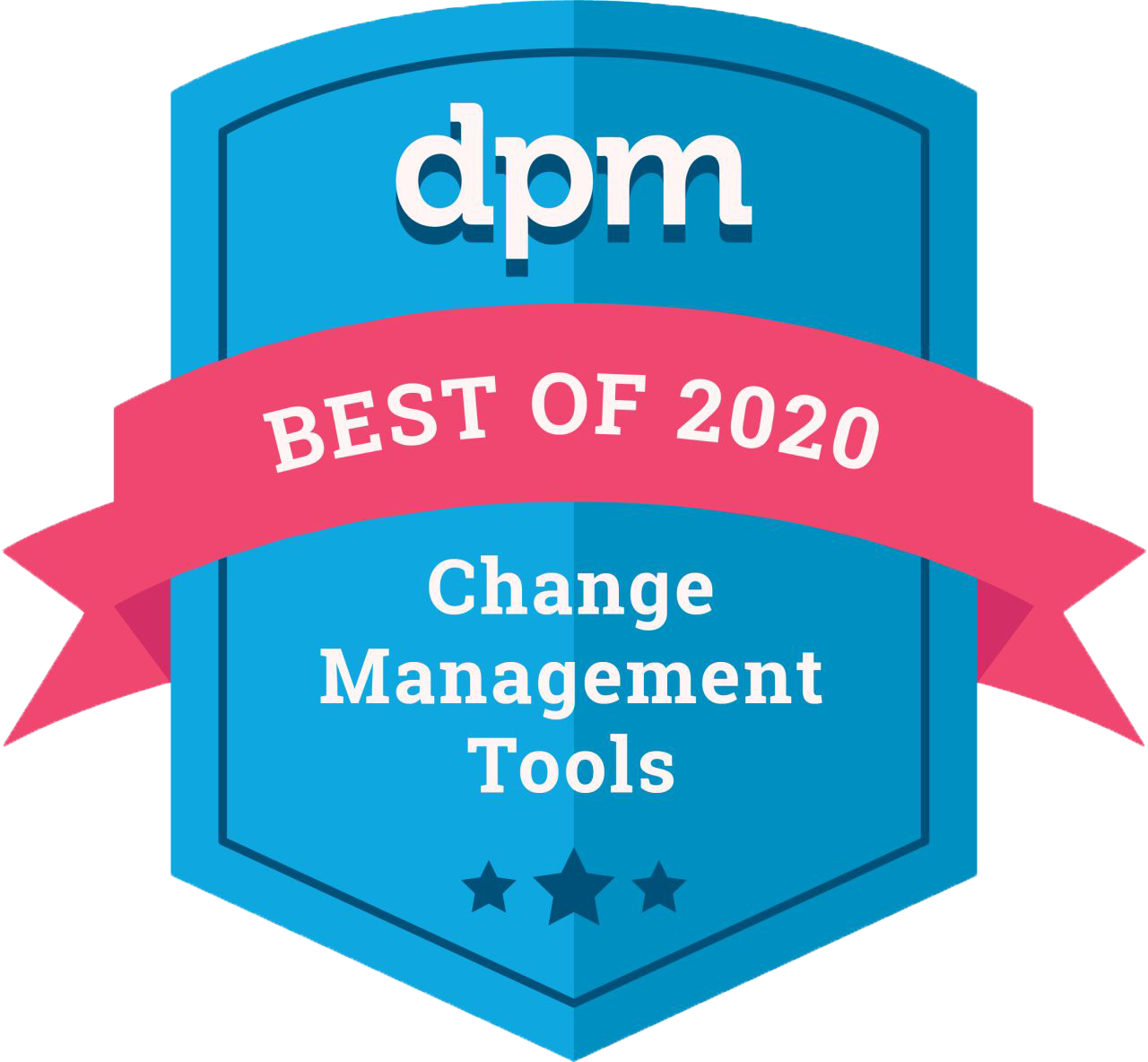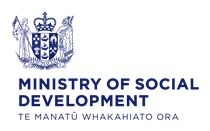 "I was very impressed by The Change Compass tool. I found the experience simple, user friendly and easy to set up for our business. The reports were meaningful and revealing, allowing for great conversations, insights and decision making. Highly recommended to those who wish to deliver change successfully into their business."
Trisha Smith – Insurance Australia Group
"The Change Compass is a unique, simple to use tool aimed at helping businesses understand impacts to people and their customers. It helps us capture and report impacts using a range of easy to use reporting and provides key data for us to make critical governance decisions about initiative sequencing and prioritisation"
Ross Jeffery – Insurance Australia Group
" The Change Compass has been an invaluable tool that has helped us plan and manage change. The automated reports have been a game changer for our team and organization. With excellent customer support, implementation was seamless. The Change Compass is a powerful tool that has interest from the highest levels in our organization and is used to make strategic decisions "

Christian Dee – Nisource