Change Analytics & Planning Tool
Demonstrate business value through better planning and decision making.Instantly.
What is The Change Compass?
The Change Compass is a cloud-based data visualization and planning tool. It helps organizations visualize change impacts on people and customers. From this organizations can make fact-based decisions to maximize project benefits and employee/ customer experience
A range of analytical reports are available to allow overview or deep dive. Here are some examples.
Better sequencing and roll out prioritization using data help companies maximize embedment, and therefore reap millions in benefits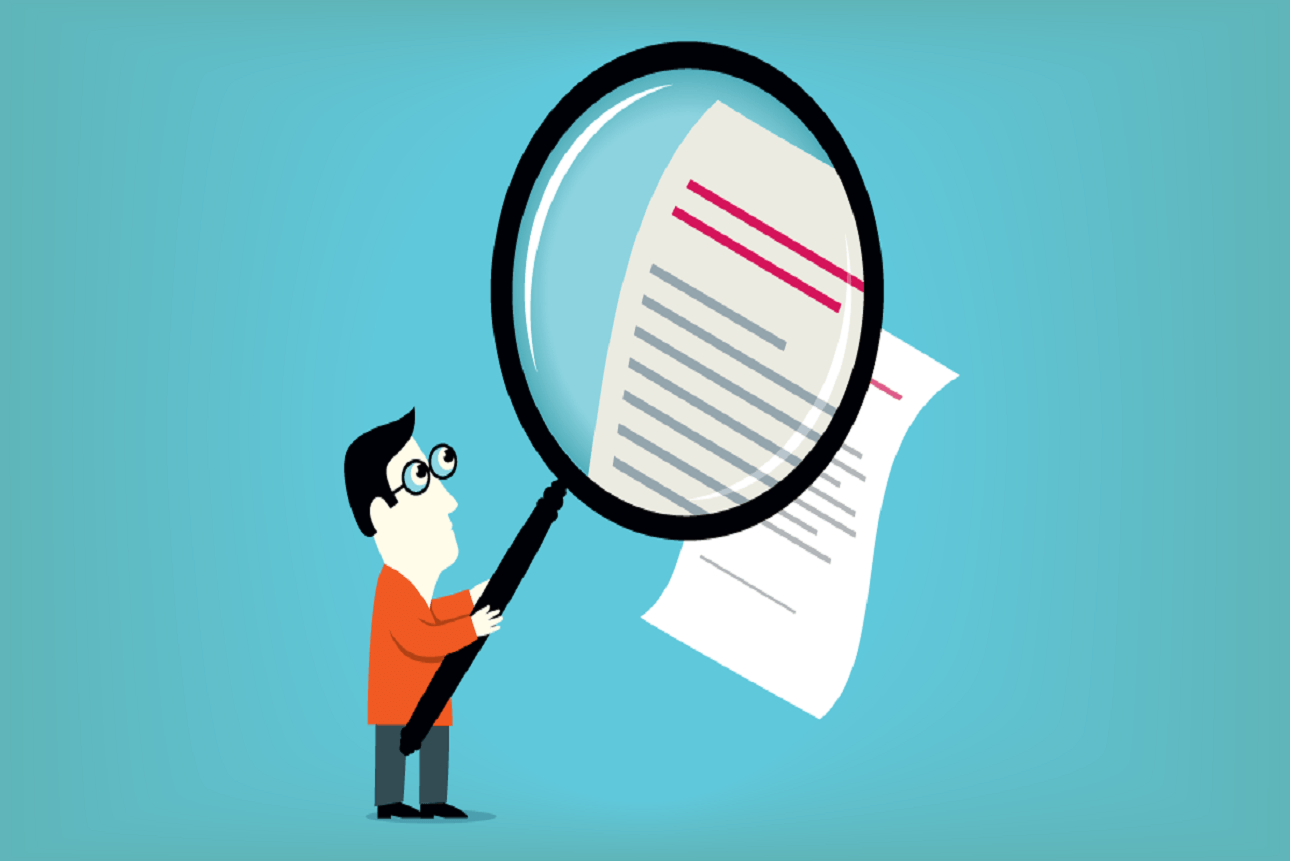 Using customer impacts data to better align customer and employee engagement, a firm helped protect $1M+ in customer revenue in just one instance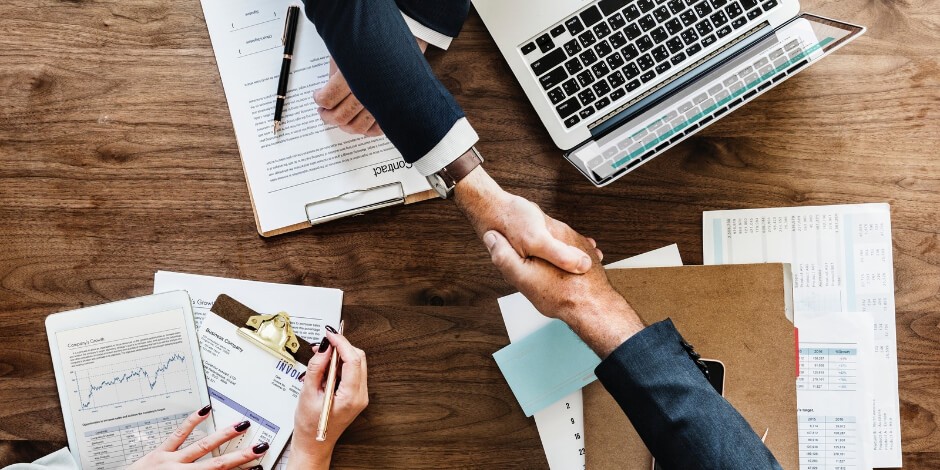 Forecast business operations and resourcing impacts from changes, E.g. frontline resourcing, engagement channels, stakeholder groups impacted.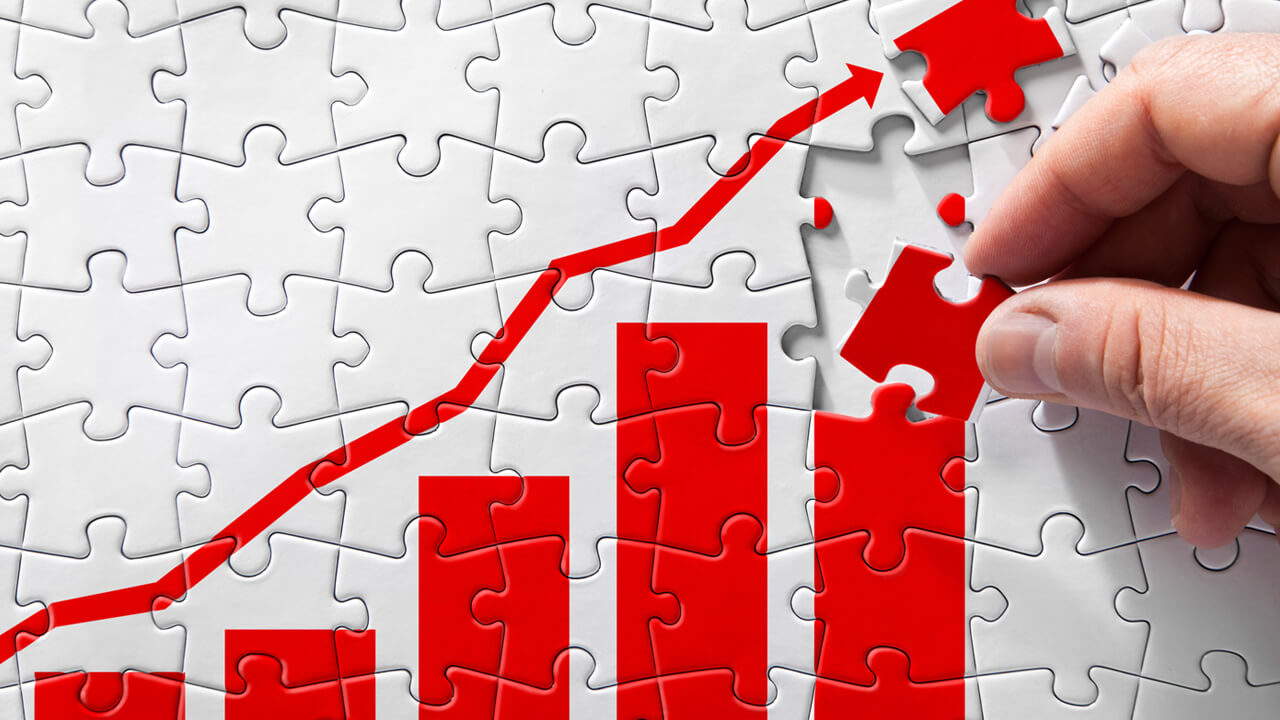 Business change capability
Through iterative planning, data and operational feedback the business begins to learn how to effectively plan and manage change implementation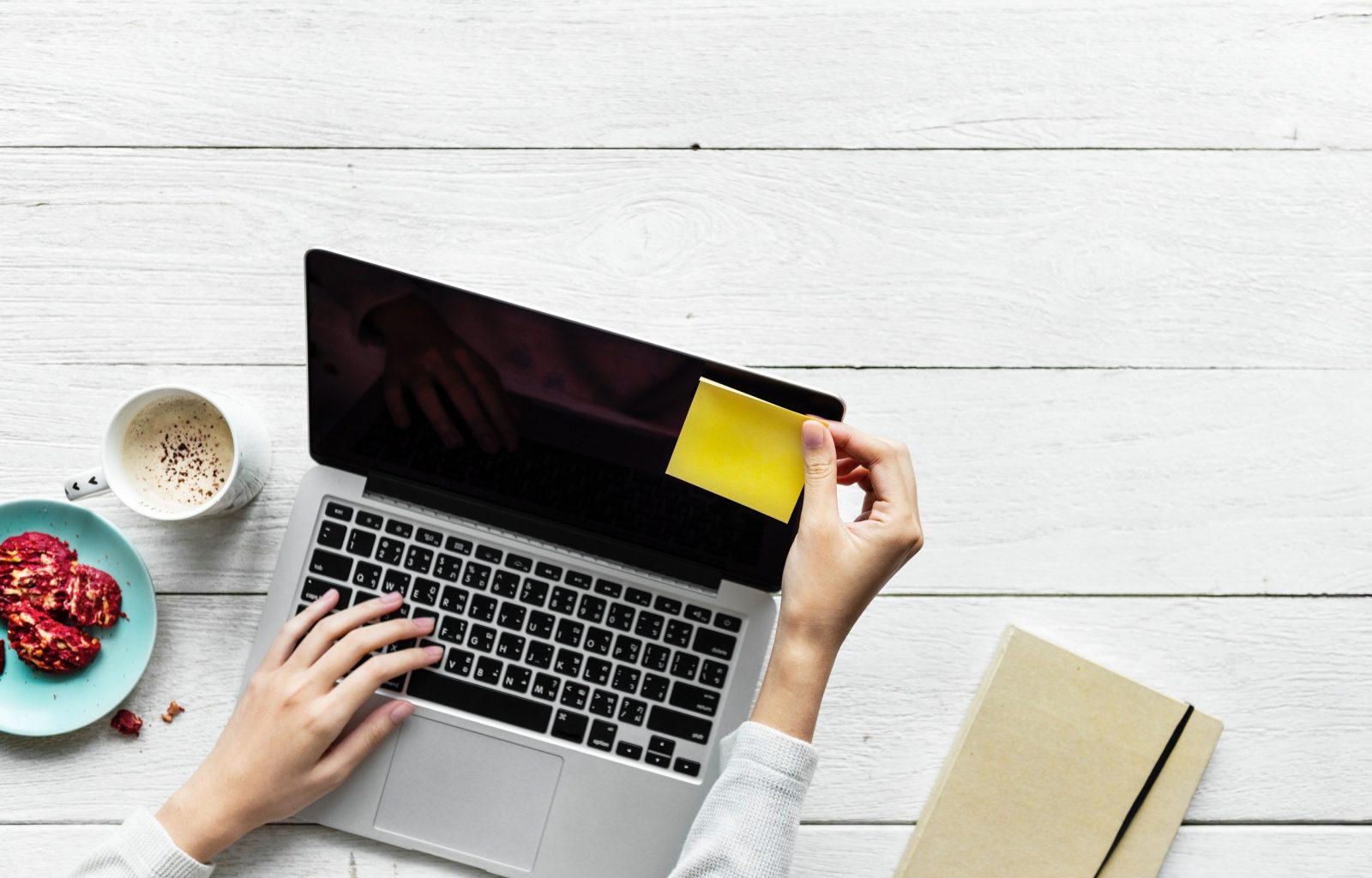 Plan around iterative releases and delays across projects with constant pulse on changing business impacts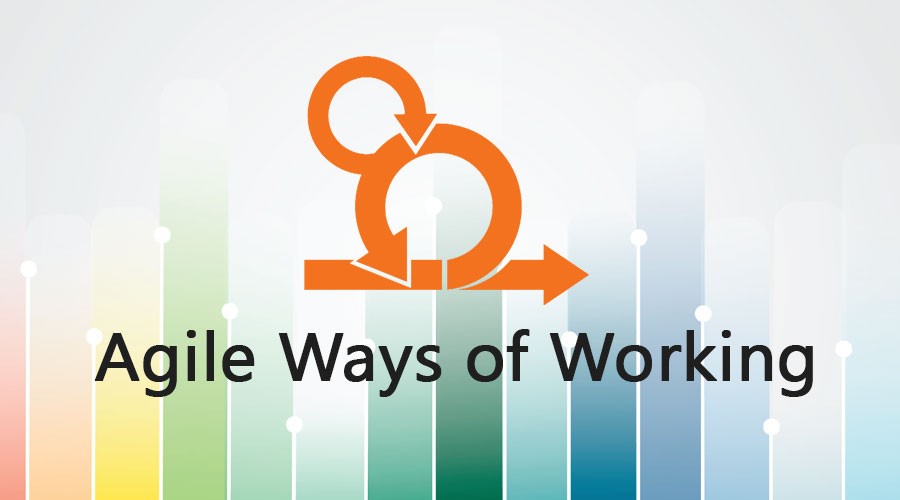 Be able to tell the story of how strategy is being executed and what is changing across the company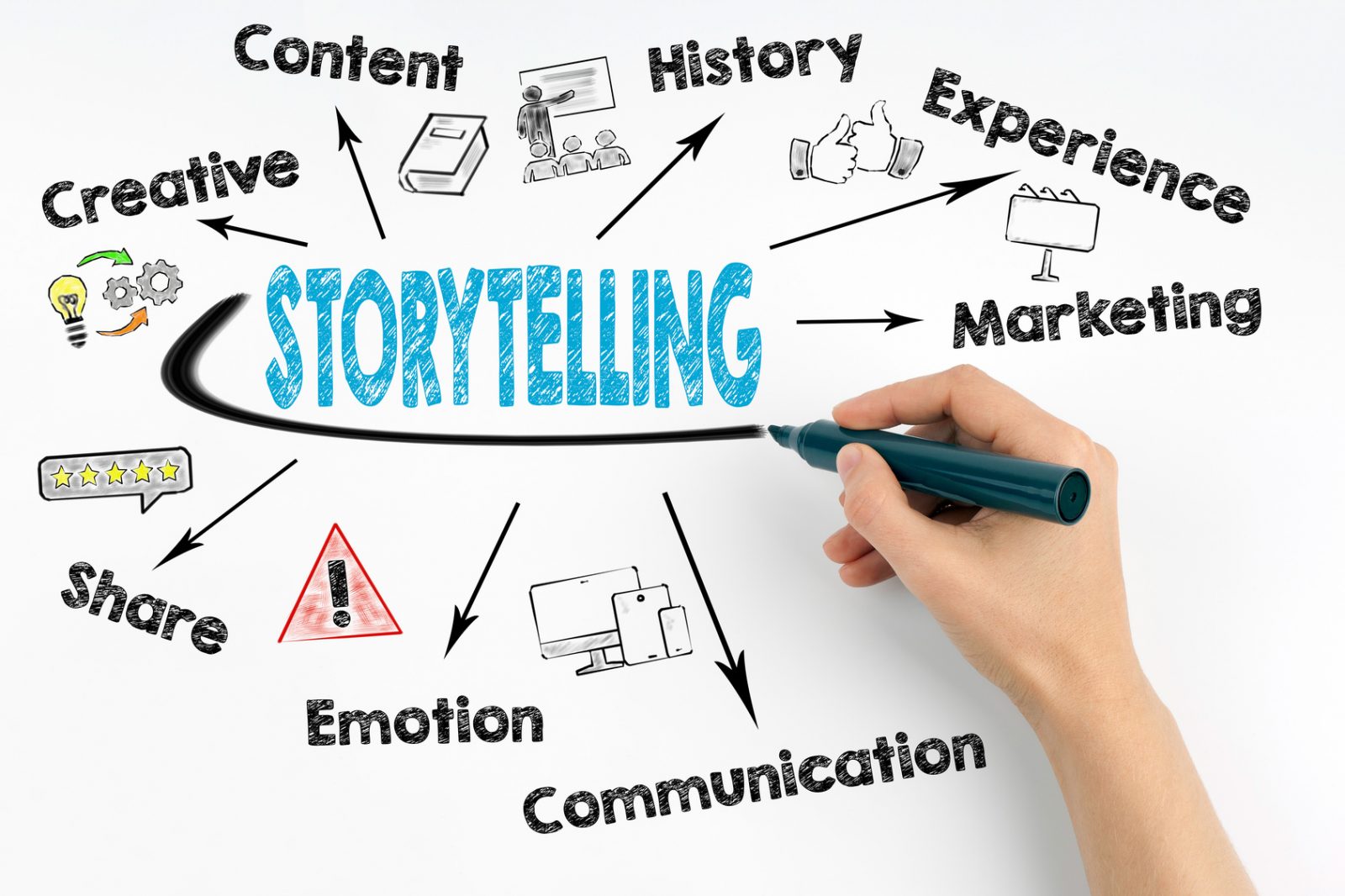 Intuitive and simple to setup and to capture people, customer, process and system impacts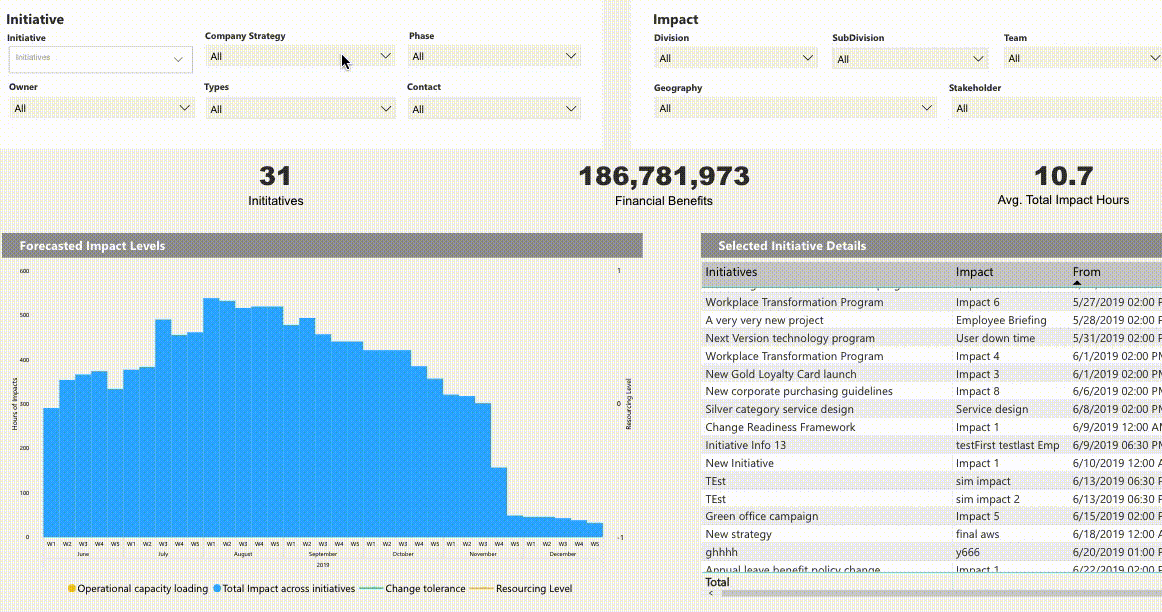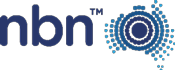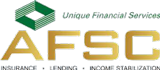 "I was very impressed by The Change Compass tool. I found the experience simple, user friendly and easy to set up for our business. The reports were meaningful and revealing, allowing for great conversations, insights and decision making. Highly recommended to those who wish to deliver change successfully into their business."