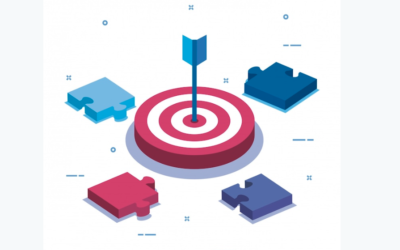 Being more strategic in managing change is about being more focused on those aspects of driving change that will create the most value for the organisation. This is directly comparable to what strategy is about. Strategy is about choosing a particular...

Case Studies
Learn how others generate business from business insights

Sharing Practices
Article about best sharing practices

Guides
List of effective change management guides

Change analytics & reporting
Articles, studies and latest about data and analytics.

Portfolio Management
Interesting facts and realizations on portfolio management

Agile
Methods, change management and integrations

Change Maturity
Learn everything about change maturity

Designing change
Fundamentals and advance change management articles