Change management data science platform
Avoid performance dip and maximise change adoption through data
Pinpoint and resolve change saturation
Create adoption and readiness dashboards in a few clicks
Save FTEs in data prep and charting.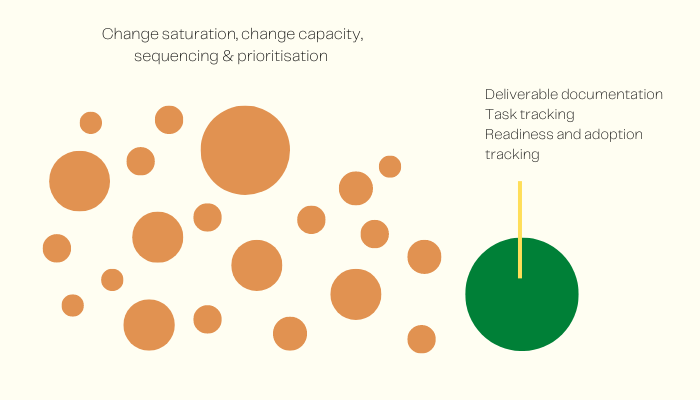 Change and enablement teams use The Change Compass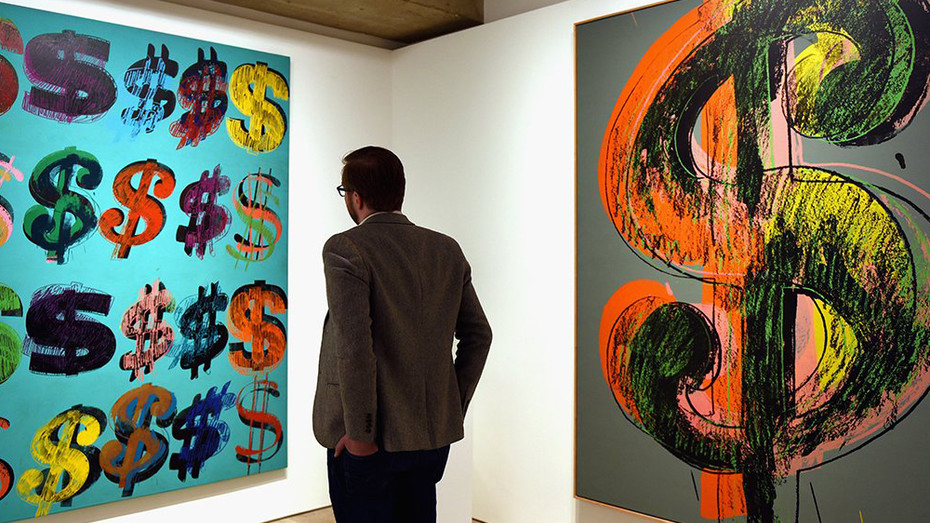 $1M+ in revenue saved through better customer experience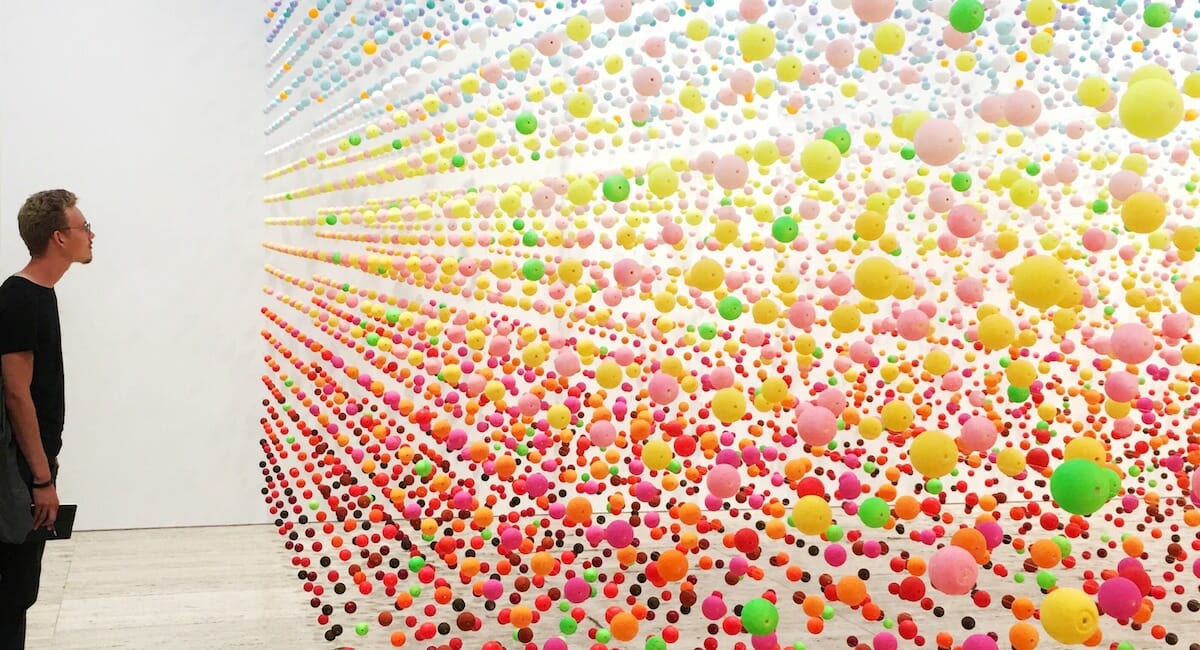 Insight on change capacity avoided business performance disruption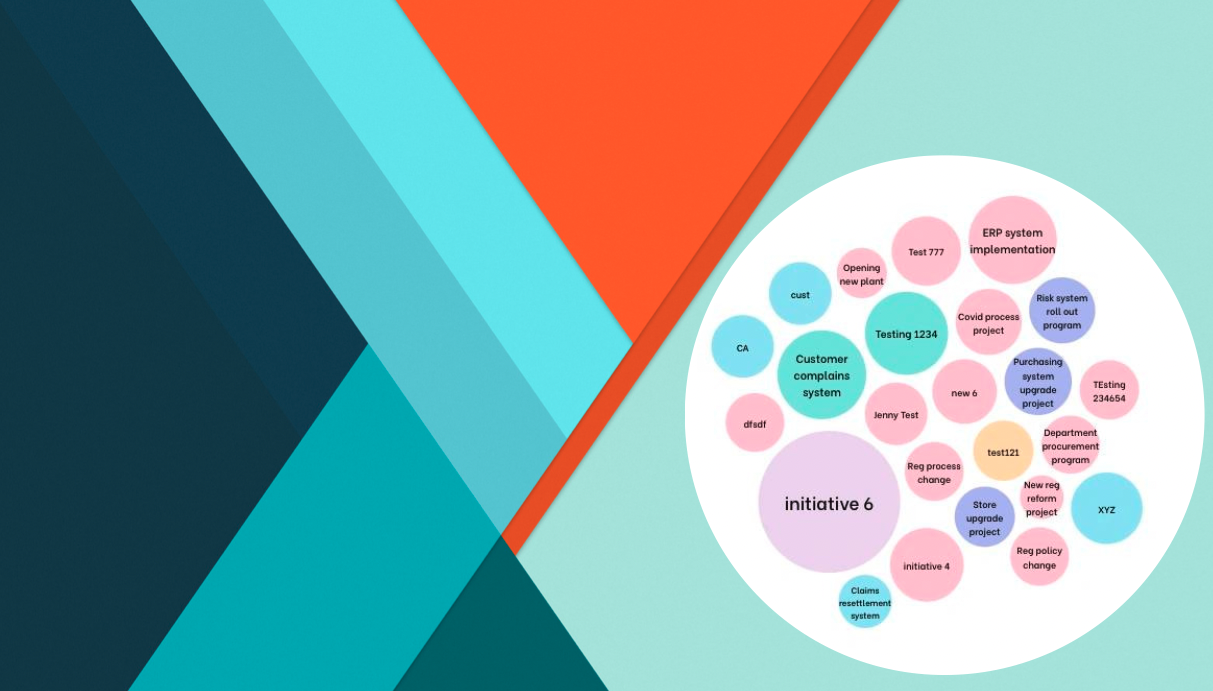 Better forecasting lead to improved benefit realisation across programs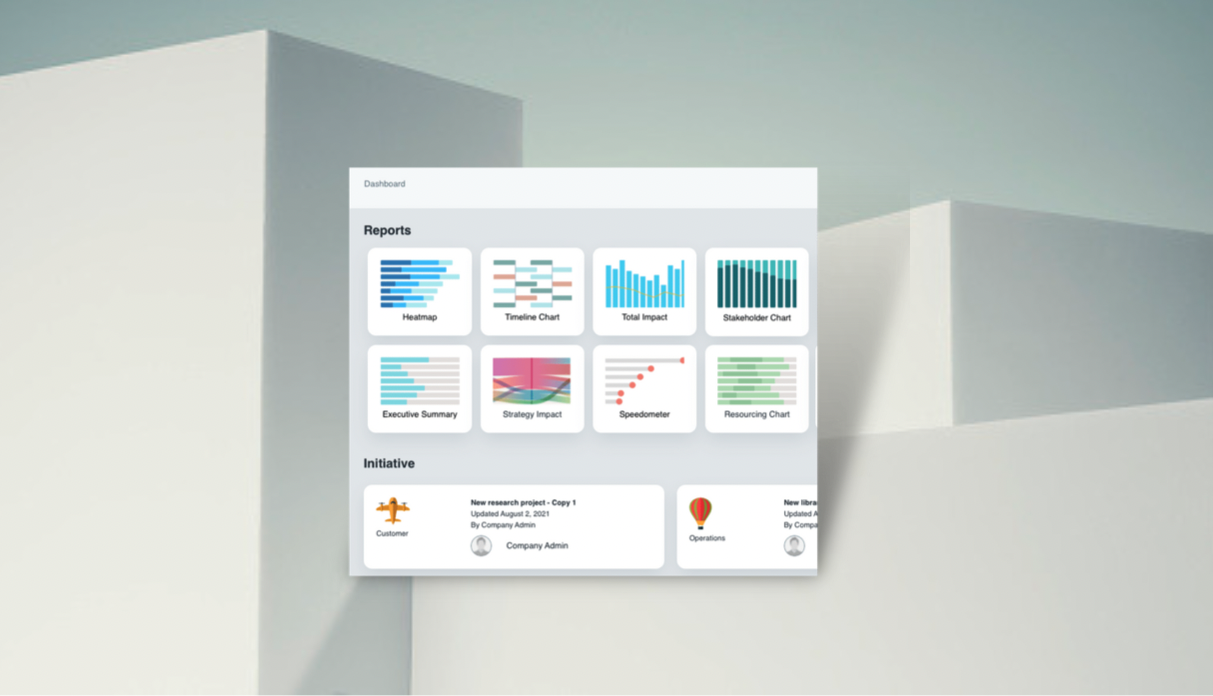 Smart charting
Use ready-made charts or easily tailor formats and designs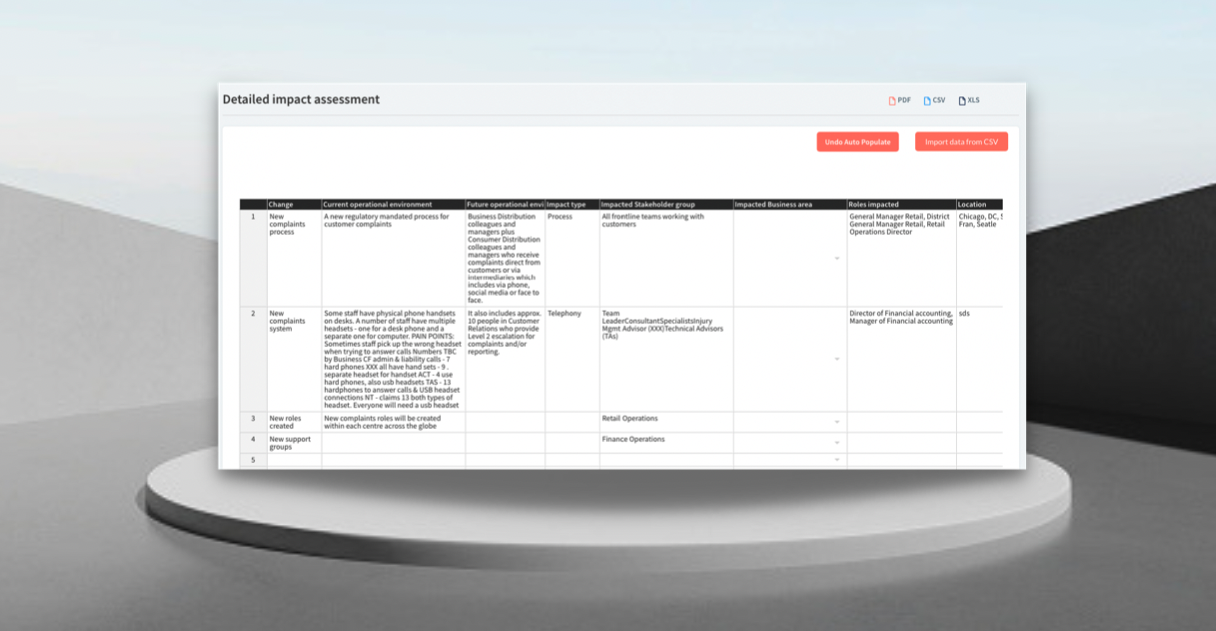 Deliverable templates
Use deliverable template automation to save time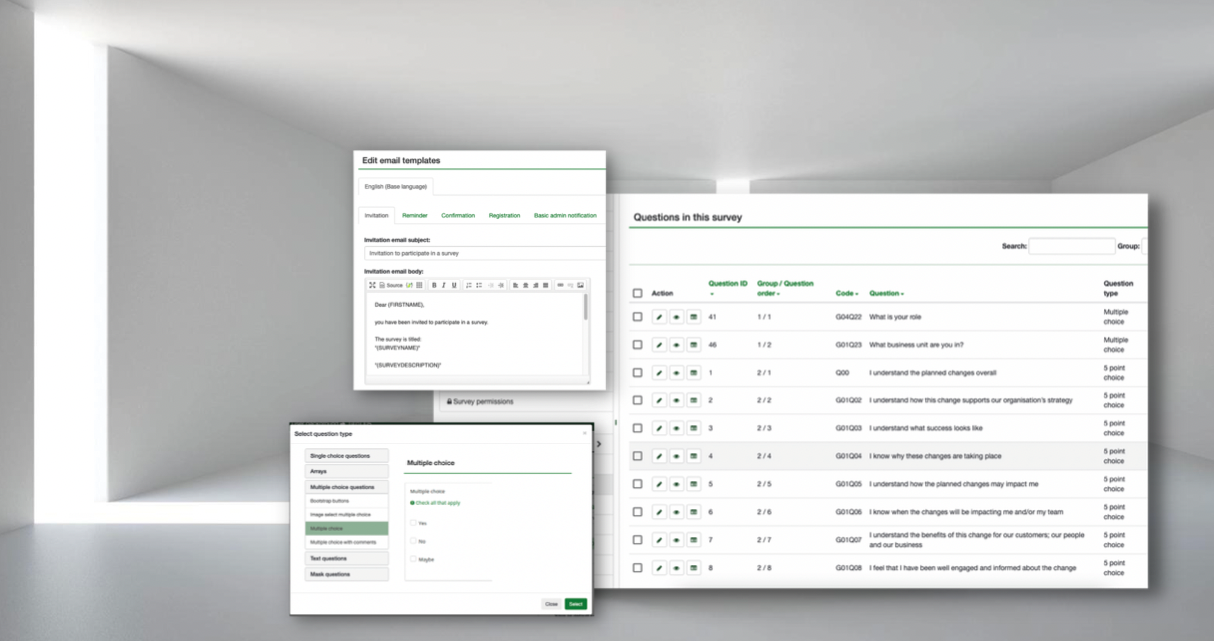 Easy surveying
Use templates or create surveys with ready-made charts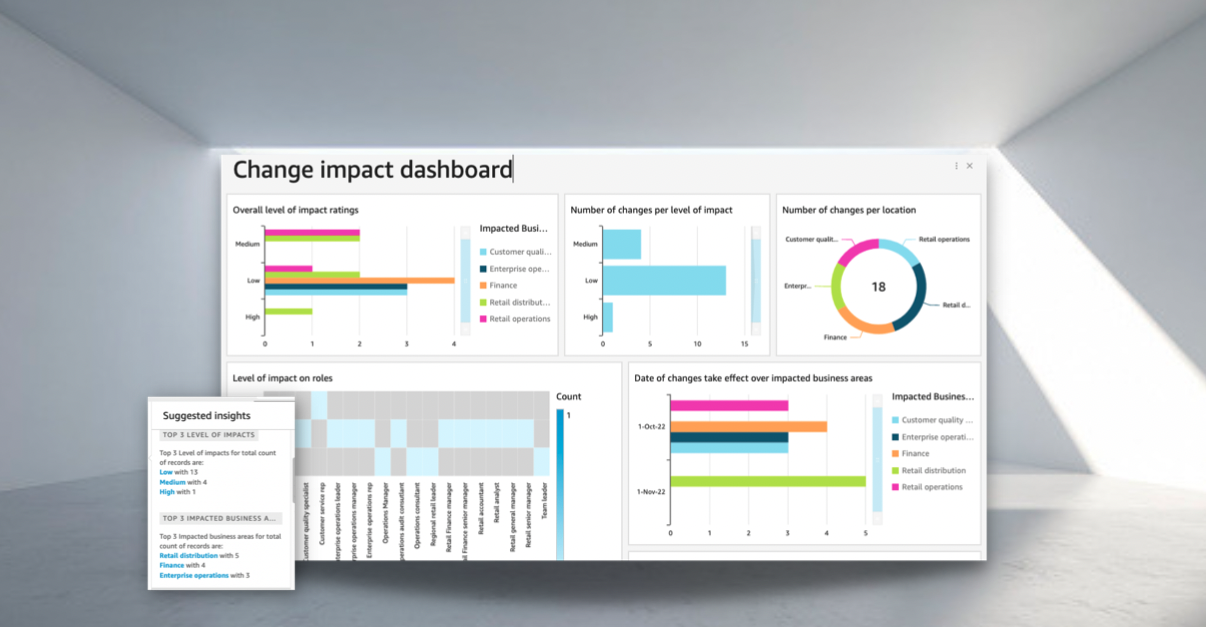 Auto-generated insights
Ask data questions and get instant answers with AI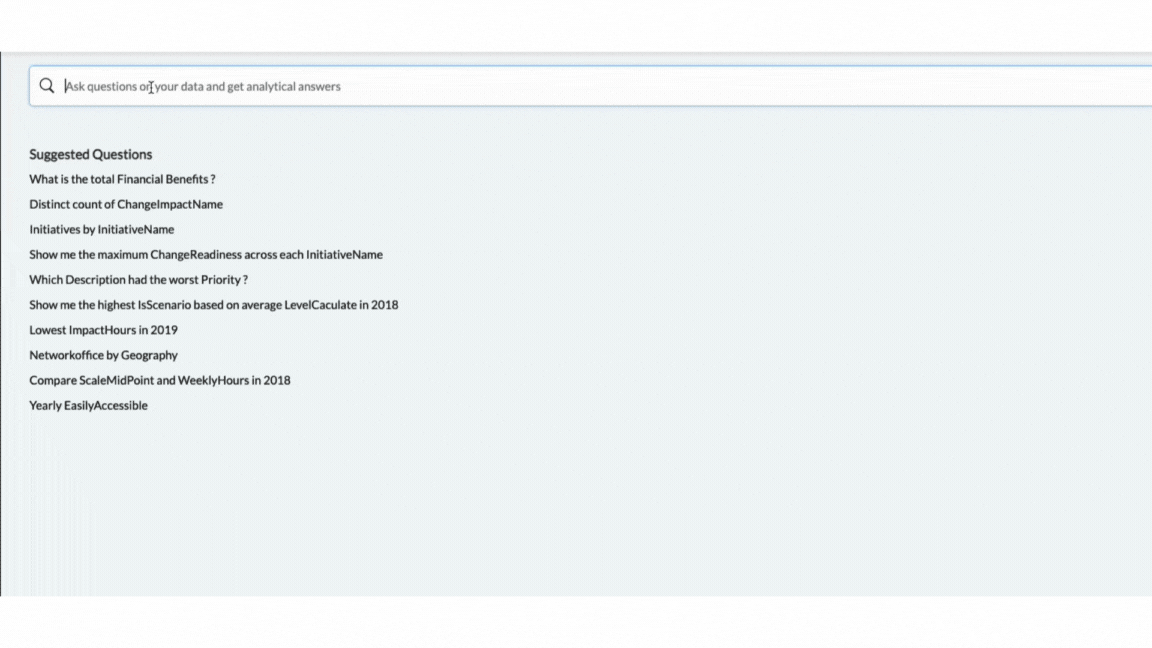 Get your data questions answered in real time
Ask using natural language to get data-backed answers. Whether you want to pull the right data or do analysis use AI to save time.
Answer the toughest questions from your stakeholders immediately.
Save time and analyst resources.
Find out where your targeted stakeholders are in their change adoption
Get insights on where your initiative adoption is missing the mark.
Zoom in on stakeholder readiness responses or key targeted behaviours. Find out what needs to be pivoted to course-correct adoption.
Use templates or easily build your surveys to sense-check your stakeholders.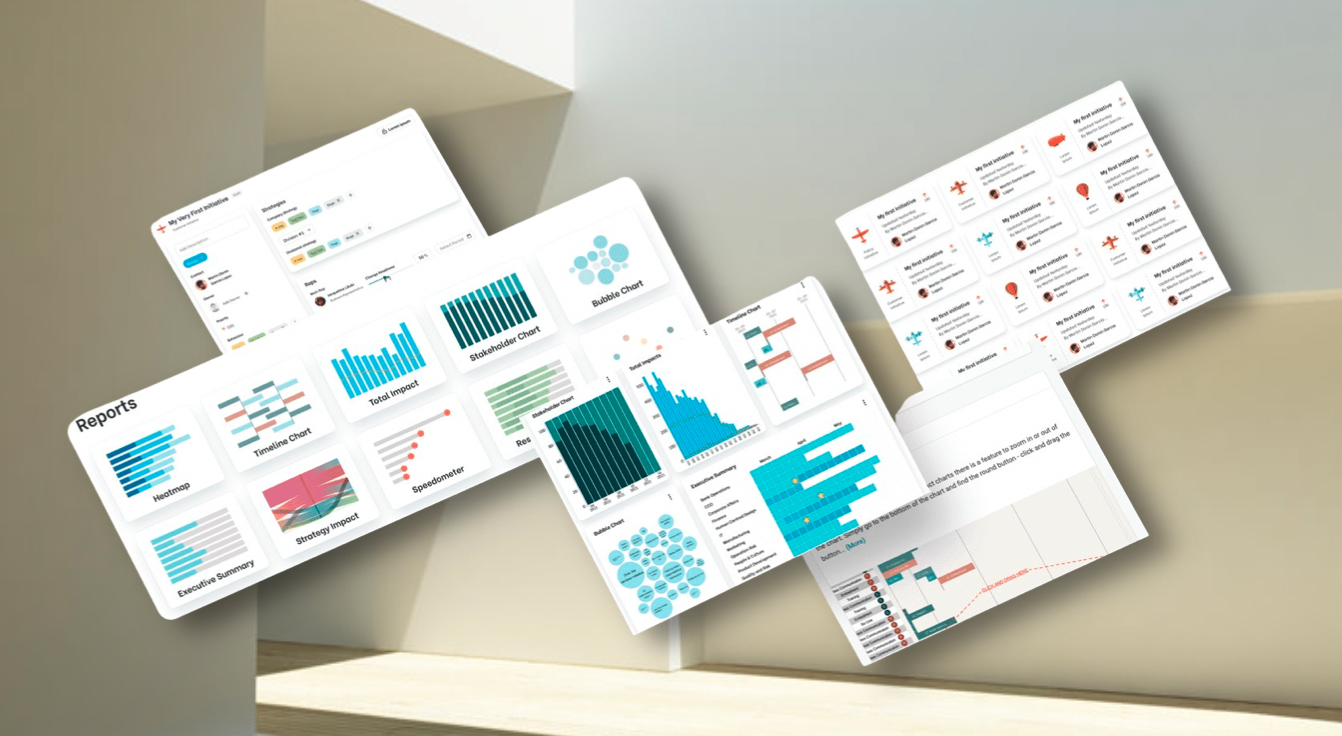 Address change saturation hotspots
Use our ready-made charts to look at potential change saturation hotspots. Drill into the data to find out why and for whom.
Get system recommendations on how to better sequence and prioritise initiatives to protect business performance. Show your stakeholders alternative scenarios that are better options.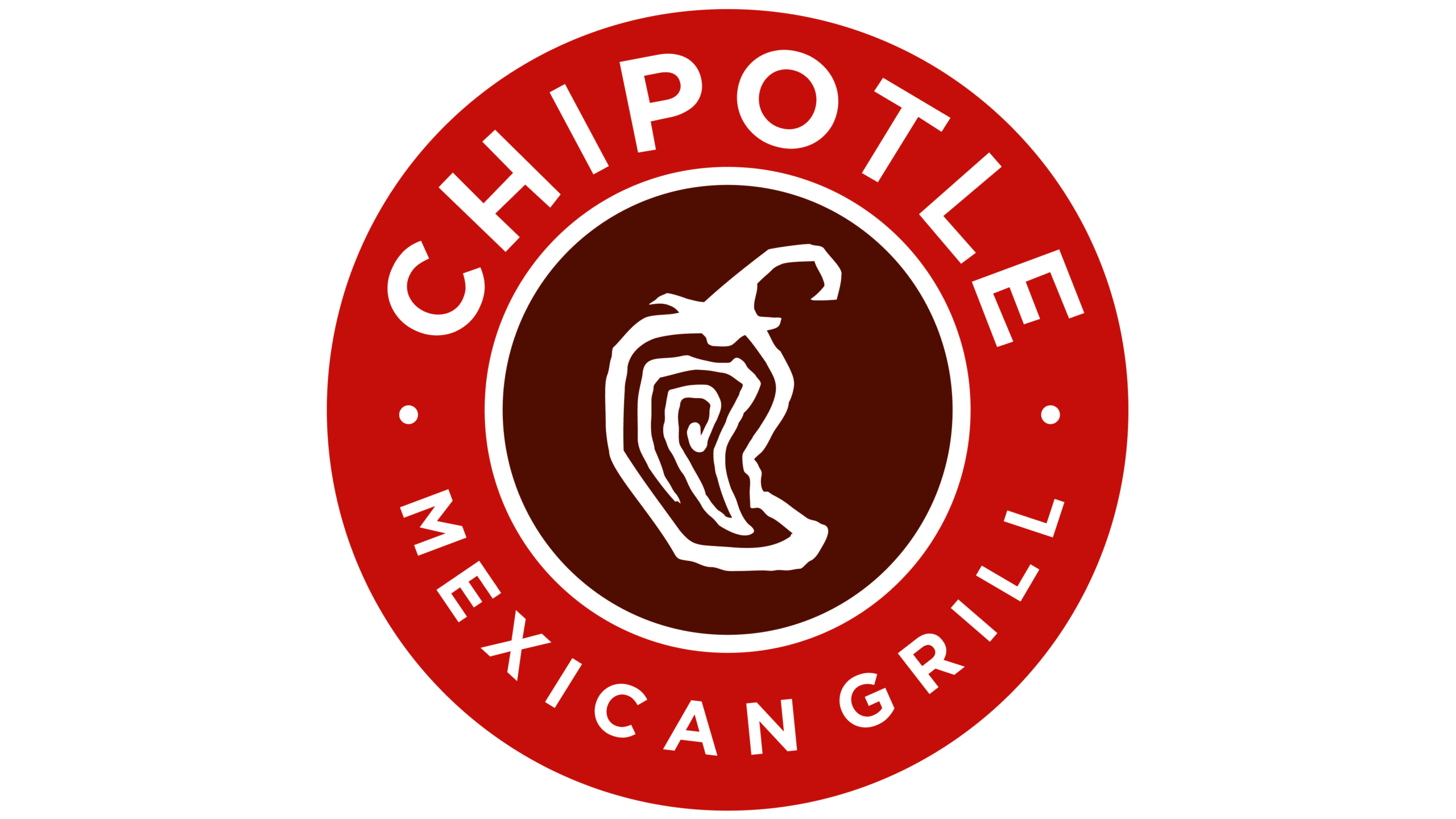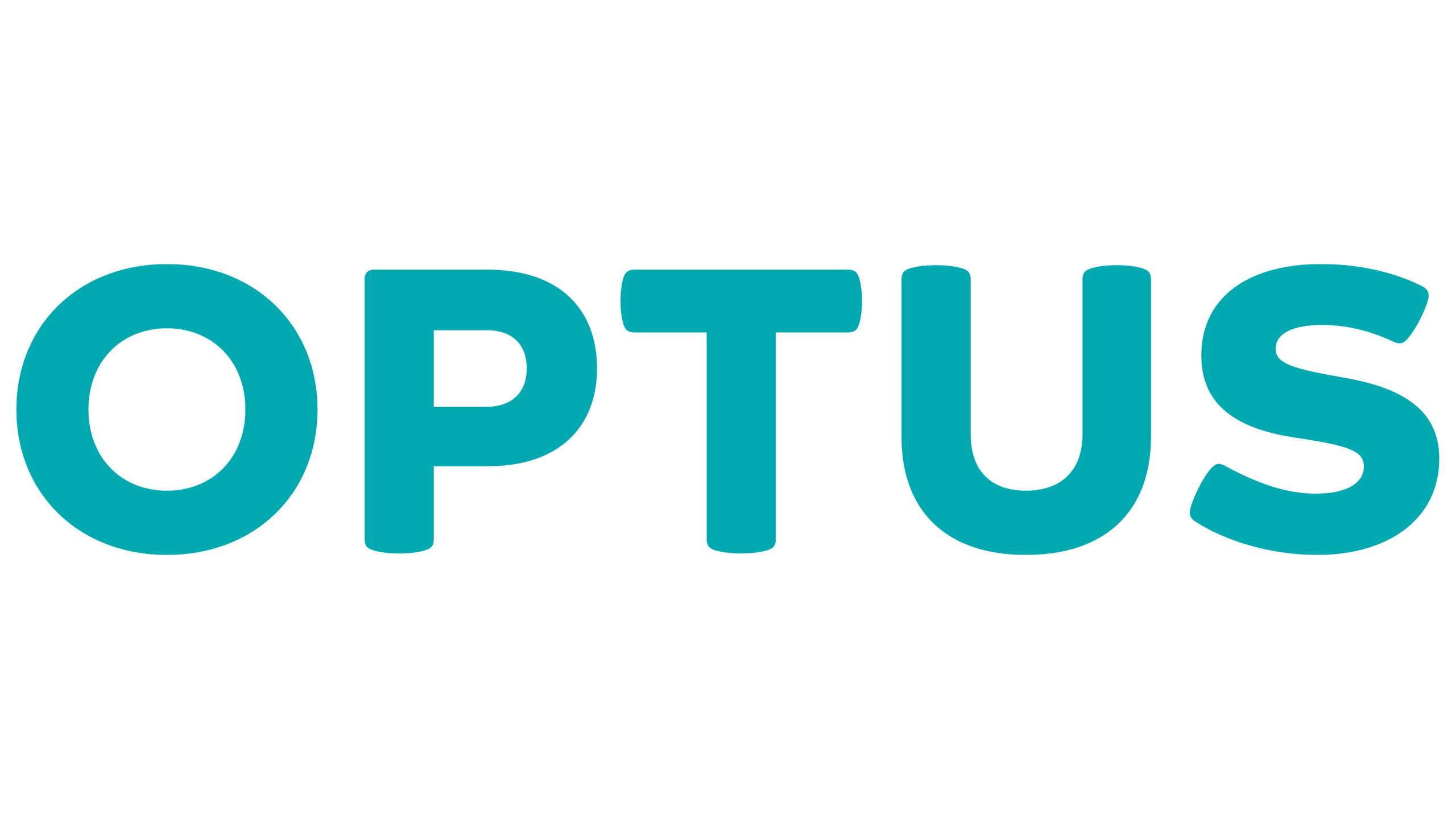 We work with change management practices that face challenging change agendas
"The Change Compass has been an invaluable tool that has helped us plan and manages change. The automated reports have been a game changer for our team and organization. With excellent customer support, implementation was seamless. The Change Compass is a powerful tool that has interest from the highest levels in our organization and is used to make strategic decisions."
"I was very impressed by The Change Compass tool. I found the experience simple, user friendly and easy to set up for our business. The reports were meaningful and revealing, allowing for great conversations, insights and decision-making. Highly recommended to those who wish to deliver change successfully into their business."
"The Change Compass is a unique, simple to use tool aimed at helping businesses understand impacts to people and their customers. It helps us capture and report impacts using a range of easy to use reporting and provides key data for us to make critical governance decisions about initiative sequencing and prioritisation"
"I imagine that some Change Compass clients use the software just to collect stakeholder impact info. But for us, it is the power of the data analytics tools and visuals that informs our path forward strategy to successful outcomes."