Our Vision
We aim to improve the experience of employees and customers during change. People's work lives shape who we are and bad change experiences can be traumatic. With great change experiences, we can change the world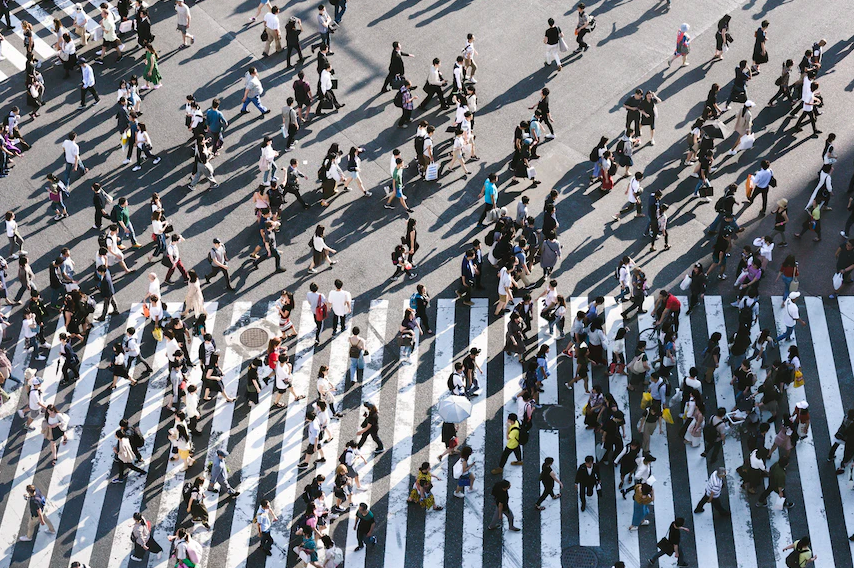 Our Team
We are a passionate global team that span across Australia, Asia and Europe. So, we are used to working across cultures as one team. We are headquartered in the sunny harbour city of Sydney, Australia.
From the beginning, we've worked virtually using agile tools and approaches. So we are used to working fast paced with short iterations
How we were founded
Our founder, Euan Wu, discovered the pain of managing a portfolio of change without data when he was the Head of Change at National Australia Bank. He thought to come up with a digital solution to solve this problem.
What he did not realise at the time is that lots of other organisations are facing the same problem. Since then, the pace of change has not slowed down, but instead intensified.
Our job is to continue to stay close to our customers to understand their change challenges, and evolve our solutions to support them.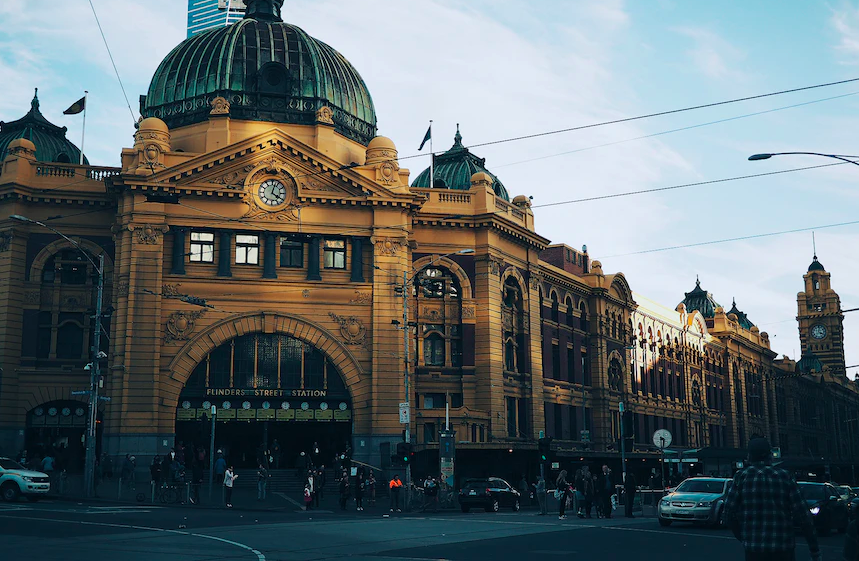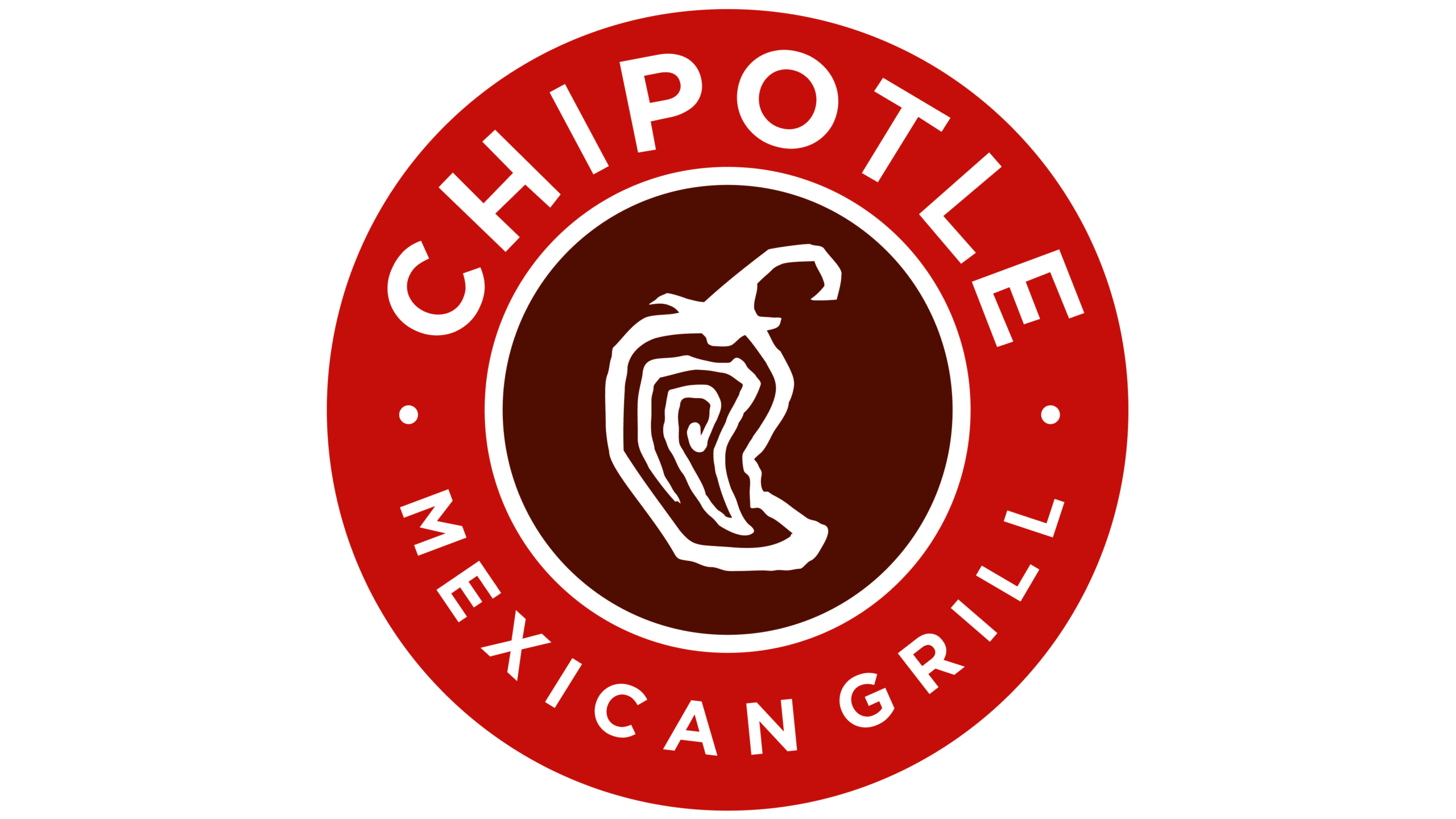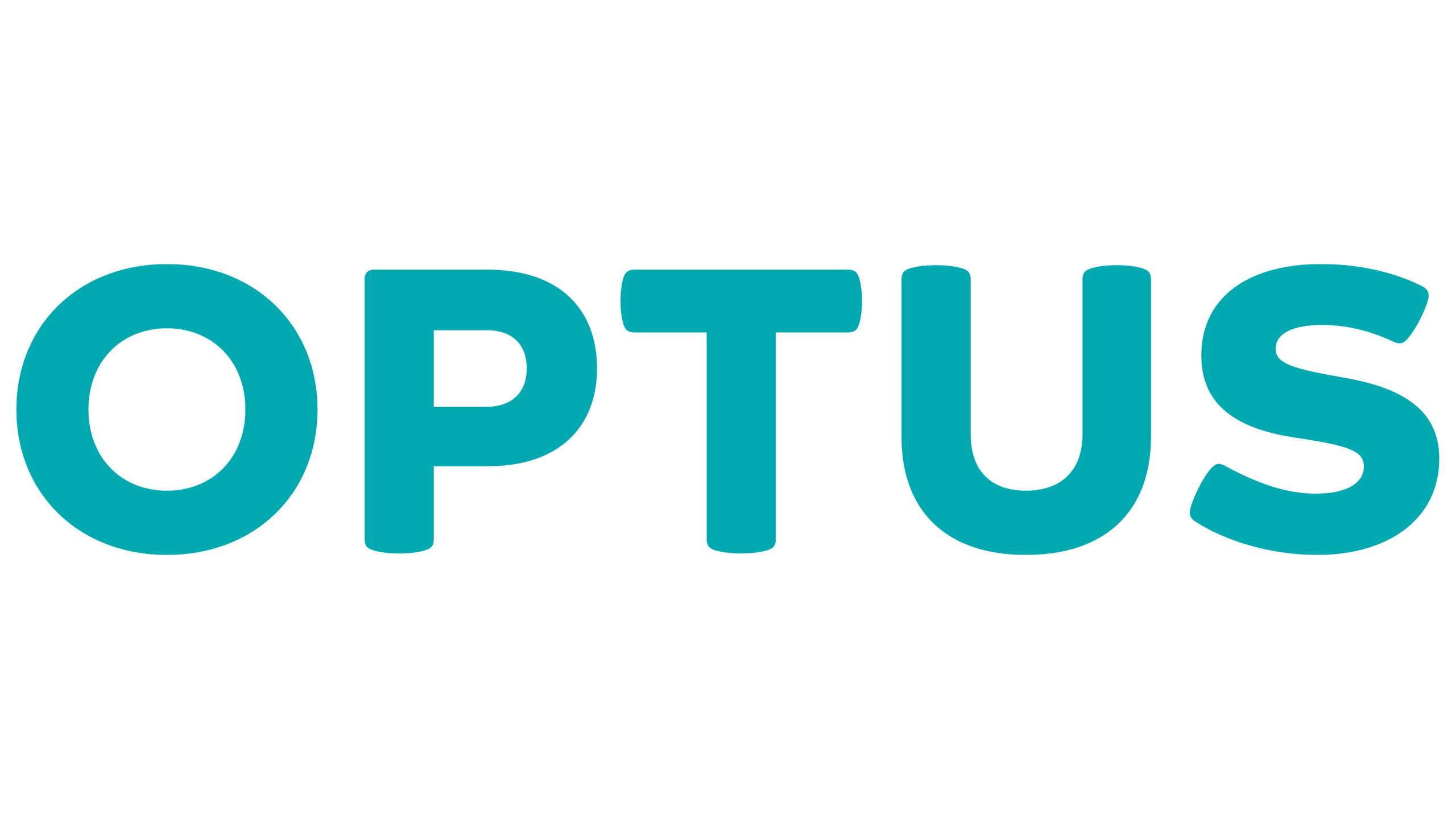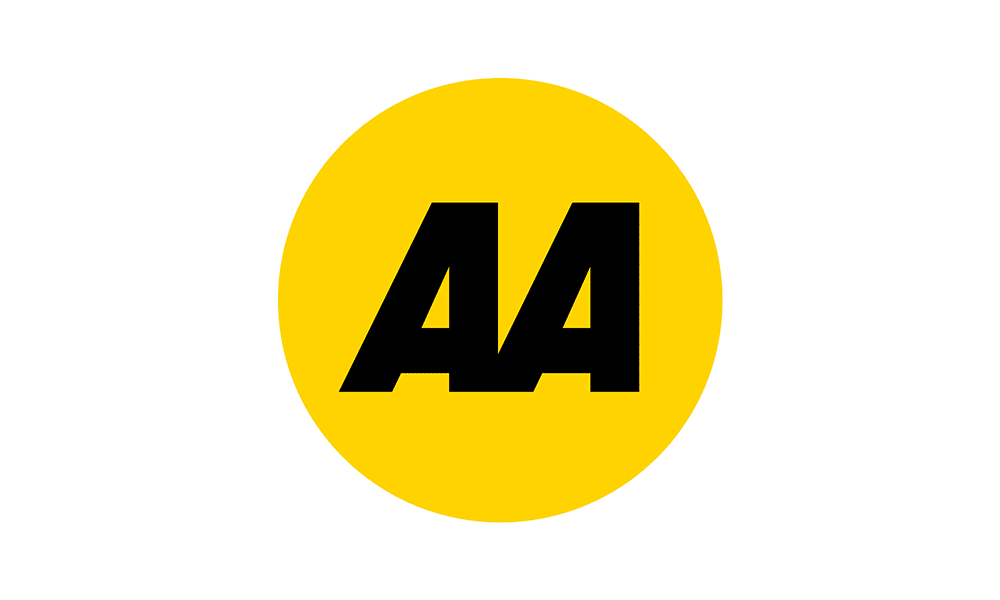 These brands trust us as the partner in their change journey