Guide on selecting a change management software
Finding the right change management software can be overwhelming and daunting.  We break down some of the key steps to guide you in the right direction.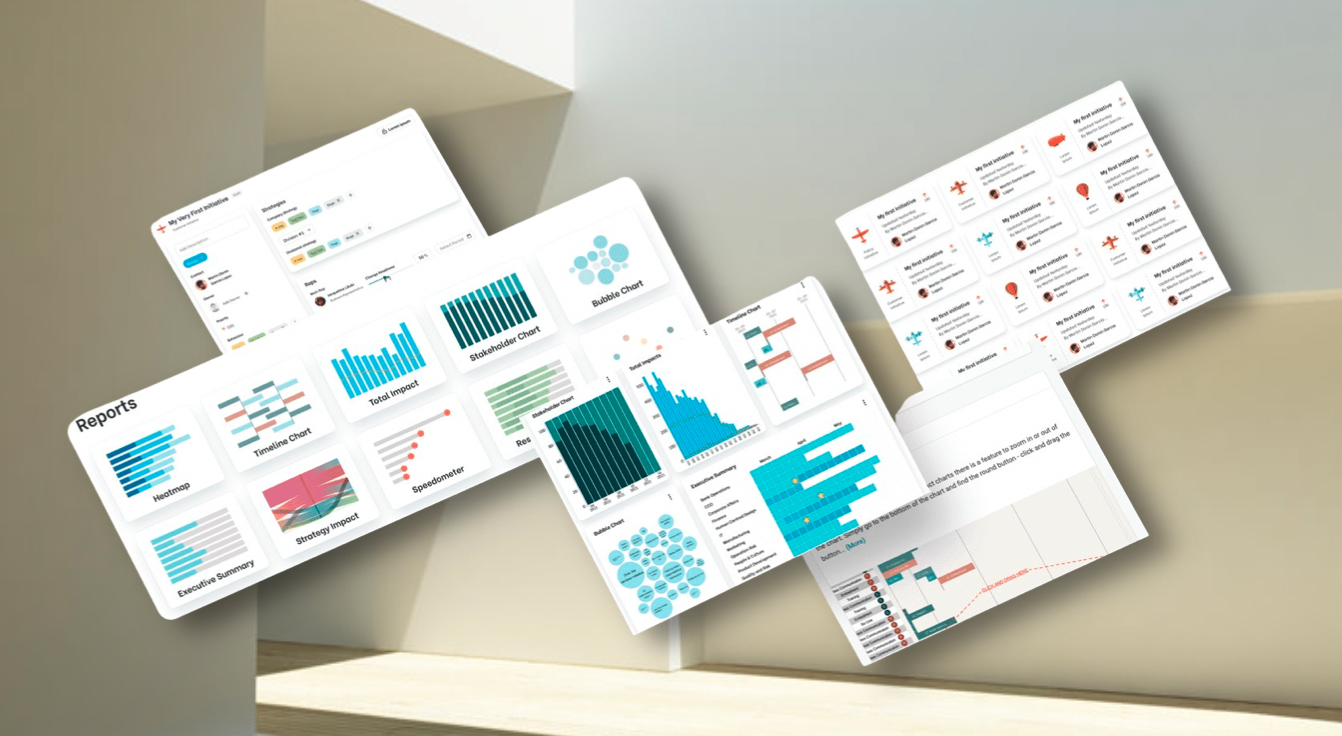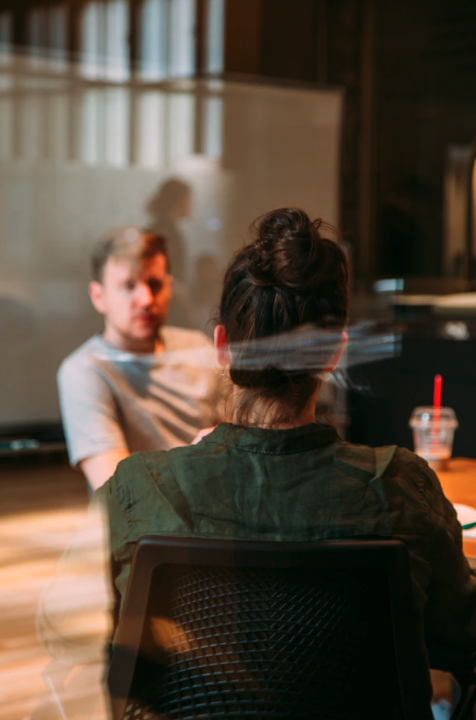 Be clear, be focused
To save you feeling innundated by various vendor information, or various stakeholder requests, sit back and focus on what's the most important.
Decide what will make the most difference to your organisation and where the biggest pains are.
This may go against the standard Procurement process that focused on listing as many features as possible.  Instead, its about core strategic focus on the top most critical change management problems.
Key steps in purchasing a change management software
Key questions to answer
As you start to explore different change management software solutions.  These are the key questions to answer as you go along.
How do I ensure I address the right business problems?
1. Determine which business problems have the biggest impact.  Key areas to look at include time savings, business value created, benefit realisation, employee experience, and business performance.
2. Avoid having a long and exhaustive list of business problems to address and features to look for.  No one tool will address all needs, so it's about the must-haves versus the nice to haves.
3. Prioritise the importance of various business problems. Ideally form no more than the top 1-3.  This will help you become focused.
How do I find out about solutions on the market?
1. Search on Google, using popular search terms such as organisational change management software, change heatmap, single view of change, change management deliverables, enterprise change management software.
Be clear in terms of whether you are after an enterprise or portfolio level tool, or a project delivery type of tool.  
2. Review change management software compilation pages such as this, or this.
 3. Review any vendor presence in change management associates such as ACMP (Association of Change Management Professionals) or CMI (Change Management Institute).
4. Search or ask questions on Linkedin Groups such as those for ACMP, CMI or Organizational Change Practitioners
How do I get the budget?
 To gain the budget and stakeholder approval you are looking for to invest in a change management tool, you need to ensure you have a very clear business case.
1. Estimate the size of the problem.  How much cost is the problem causing?  If not cost, then time saving, benefit achieved, or business performance levels impacted. 
Be as quantitative as possible so that it is easy for your stakeholders to see the importance of the problem.  If you would like to calculate the financial benefit of managing a change portfolio visit this article.
2.  Identify the top stakeholders most impacted by the business problem and involve them.  For example, if you are dealing with change saturation, find the senior business leader most impacted by this pain and involve him/her in the process to gain their support.
3.  Involve relevant departments that may impact the budget decision such as PMO, business heads, Procurement, IT, etc.
How do I ensure the features will meet my needs?
1.  Link desired features to your prioritised business problems.  In this way you are focused on the most important features that will make the most difference for your organisation.  Don't be tempted to have a super long and exhaustive list of requirements since this may increase cost, narrow down your vendor choice considerable, or worse, end up with a tool where you may not use most of the features.
2. Balance current urgent business needs with emerging business challenges.  By choosing a tool you are choosing to leverage this in the future.  Be considered in understanding what is needed today, versus what may be needed in 1 or 2 years time.  Ensure your tool will support your emerging needs.  For example, as you start to build more data and insights, does your tool have AI features to support trend analysis and forecasting?
3. Determine what is right for your business in terms of their maturity and practices.  Depending on the tool that you select, it may support your change maturity focus.  Decide not only whether the tool is easy to use for your business stakeholders (who may or may not be familiar with change management terms and practices.  Also, ensure that as you build business change maturity, that the tool can continue to provide value to further the maturity.
4. Build your requirement list, again focused on must-have first before nice to haves.  Examples include: service performance levels, data and security, ease of data access, modes of data input/export, automation, AI/machine learning, ease of integration, etc.
Which provider is the best for me?
Other than technical features and product design, there are other considerations in determining whether the software is right for you and your organisation.  Here are some examples:
– How long has company been in operations for?
– What's the background of the founder and how knowledgeable about the subject matter is he/she based on experience?
– Is there a structured onboarding process?
– What are the support channels? (e.g. self-help articles, digital Q&A support, user community, etc.)
– Is there a sandbox to trial the tool before signing up?