Hit your change and transformation targets through analytics
Deliver millions in business performance and transformation value through better change orchestration and prioritisation, or 2% of your company's valuation according to McKinsey studies.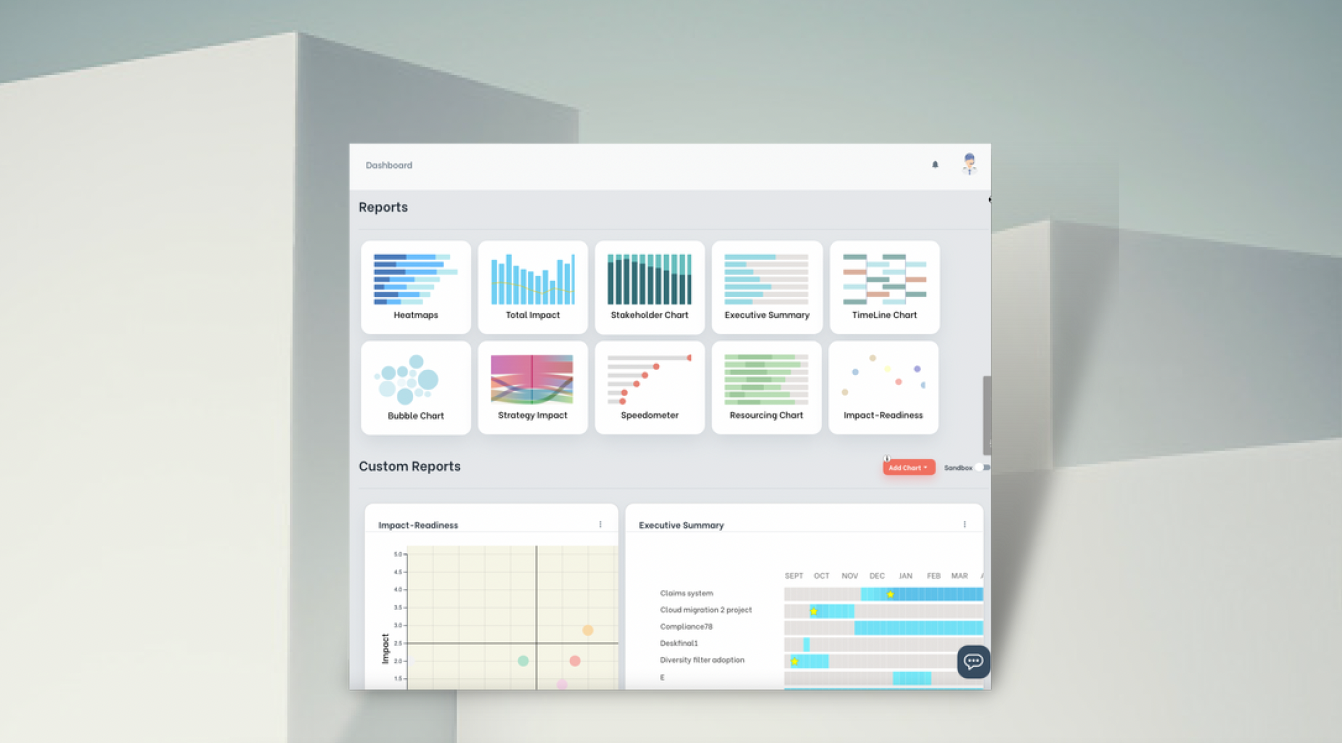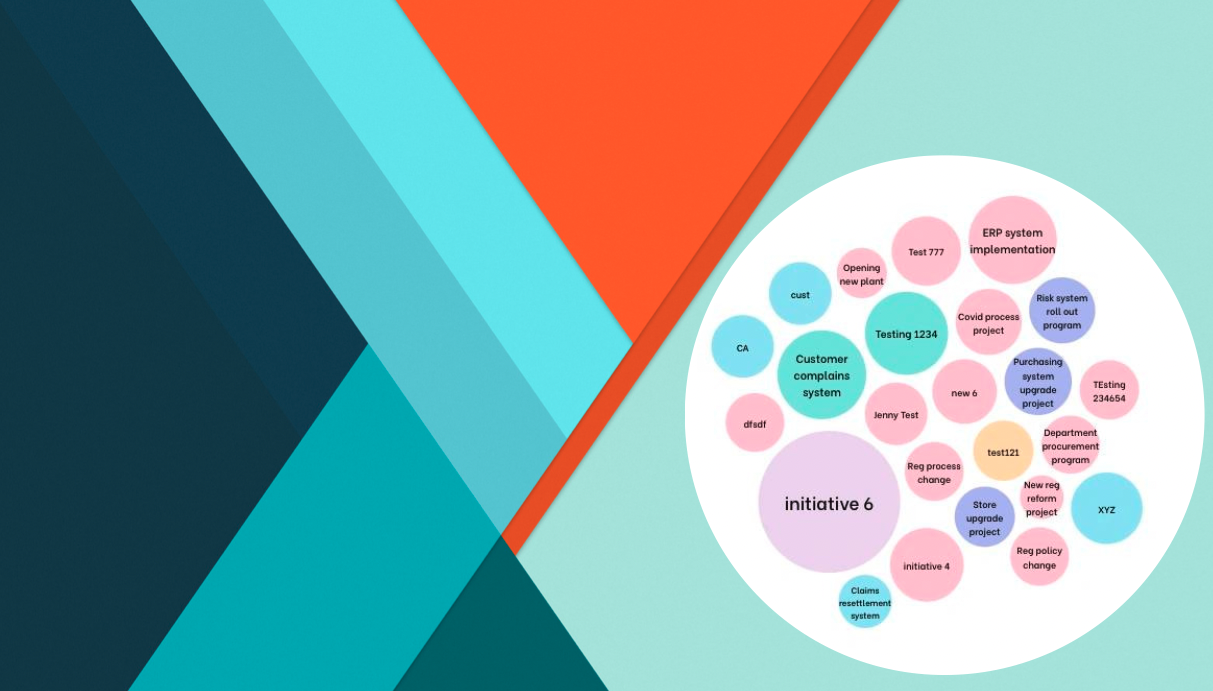 Improve business change maturity through data
With the power of data, your business leaders can see what changes are coming.  They can then link this with how the business is performing, and have a mechanism to refine change tactics to optimise performance over time.  It's like having a smart watch that tells you how well you're doing. 
Leverage machine learning to drive change
Ask the system using natural language to get real time answers.
Forecast trends and impacts to stay ahead.
Easily modify format and tailor charts for the toughest stakeholders.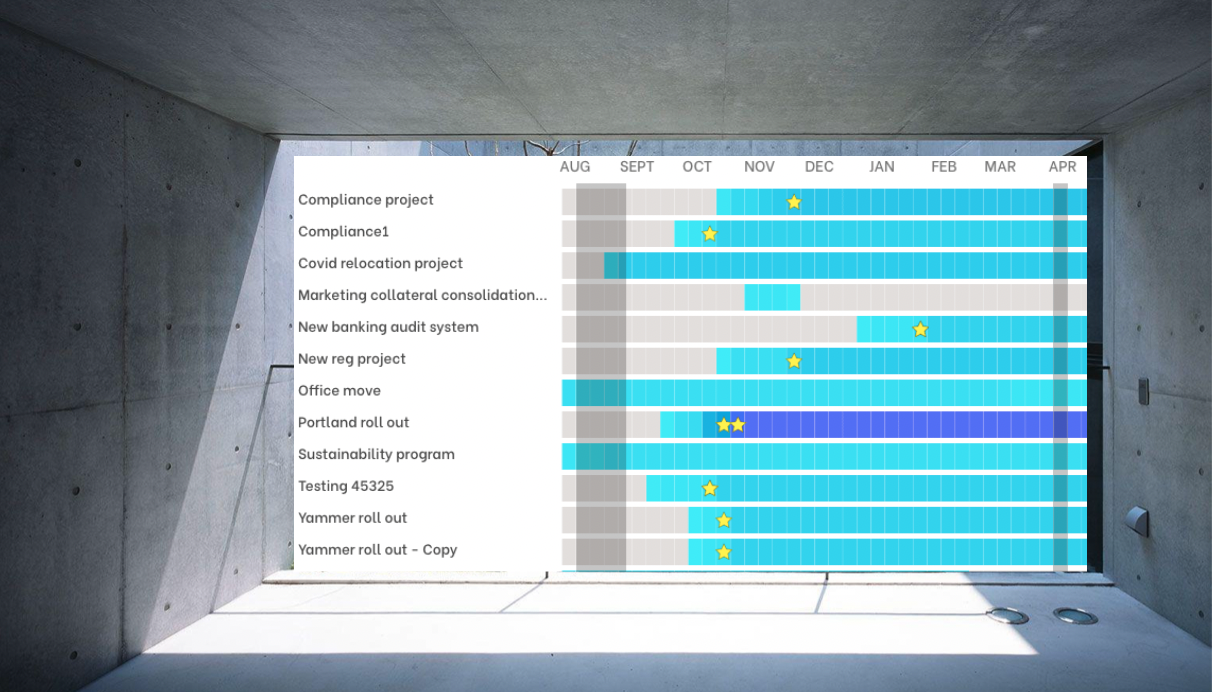 Act for maximum business impact
Leverage action planning module to easily pin-point change saturation risk and zoom in on business risks. Select roll out activities and initiatives that could be better sequenced using system intelligence.
Change saturation identified and resolved
Plot change saturation levels for different parts of the organisation. Understand the causes of saturation and potential mitigations in moderating change volume.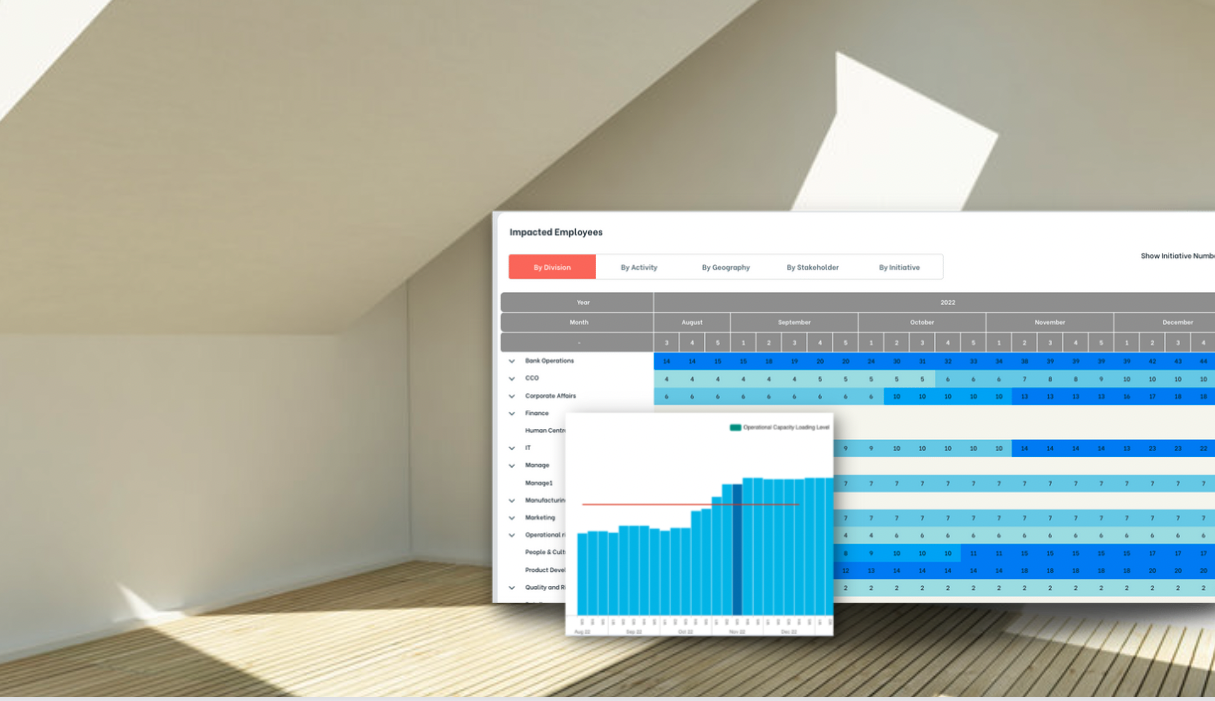 "The Change Compass has been an invaluable tool that has helped us plan and manages change. The automated reports have been a game changer for our team and organization. With excellent customer support, implementation was seamless. The Change Compass is a powerful tool that has interest from the highest levels in our organization and is used to make strategic decisions."
"I was very impressed by The Change Compass tool. I found the experience simple, user friendly and easy to set up for our business. The reports were meaningful and revealing, allowing for great conversations, insights and decision-making. Highly recommended to those who wish to deliver change successfully into their business."
"The Change Compass is a unique, simple to use tool aimed at helping businesses understand impacts to people and their customers. It helps us capture and report impacts using a range of easy to use reporting and provides key data for us to make critical governance decisions about initiative sequencing and prioritisation"
"I imagine that some Change Compass clients use the software just to collect stakeholder impact info. But for us, it is the power of the data analytics tools and visuals that informs our path forward strategy to successful outcomes."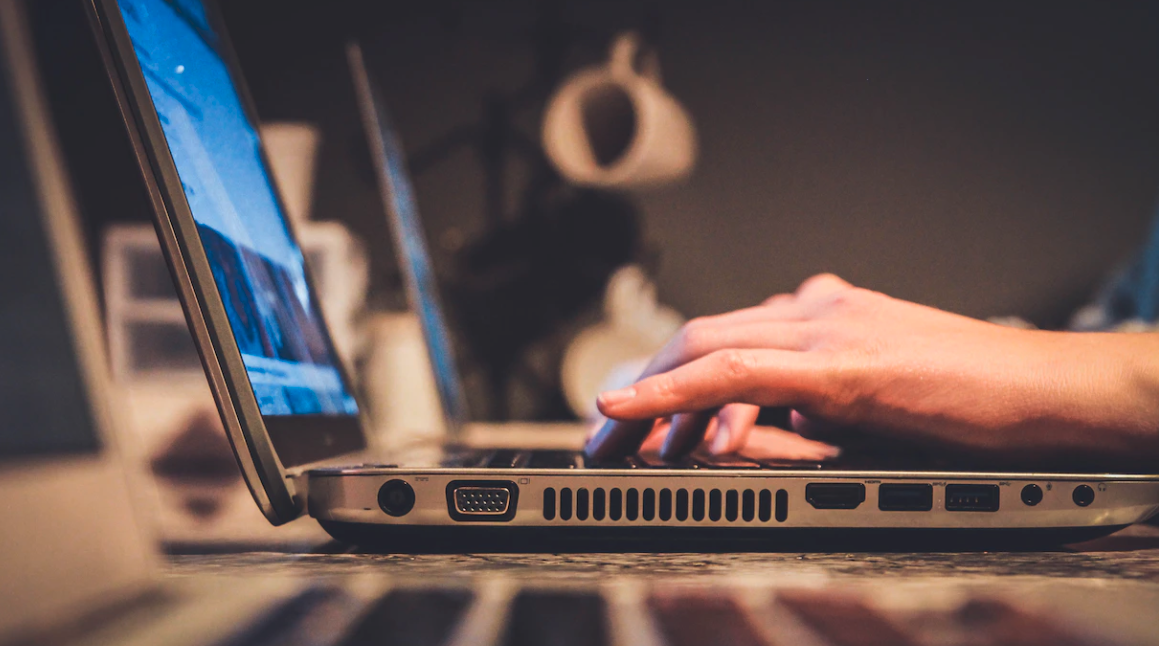 Intelligent notification system
Notify business reps that new initiatives are impacting their areas. To support data currency users are reminded to verify data if they've not done so for a while. Be notified of potential change saturation risks.