Our Story
For organizations undergoing significant change we provide a way of capturing and visualizing change impact to make better decisions
The story of The Change Compass started when Euan Wu, the founder of The Change Compass started working at National Australia Bank as the Head of Change Management, Technology. He was delivering changes into most parts of the business and needed to have a view of 'what was changing' across the board, both in terms of large projects and other business-driven initiatives. Unfortunately, like in most large organizations, that view did not exist. Therefore it was difficult to effectively implement a suite of changes without a complete view. He worked on a prototype and a set of practices and started getting user feedback and input from around the world to gradually refine the tool.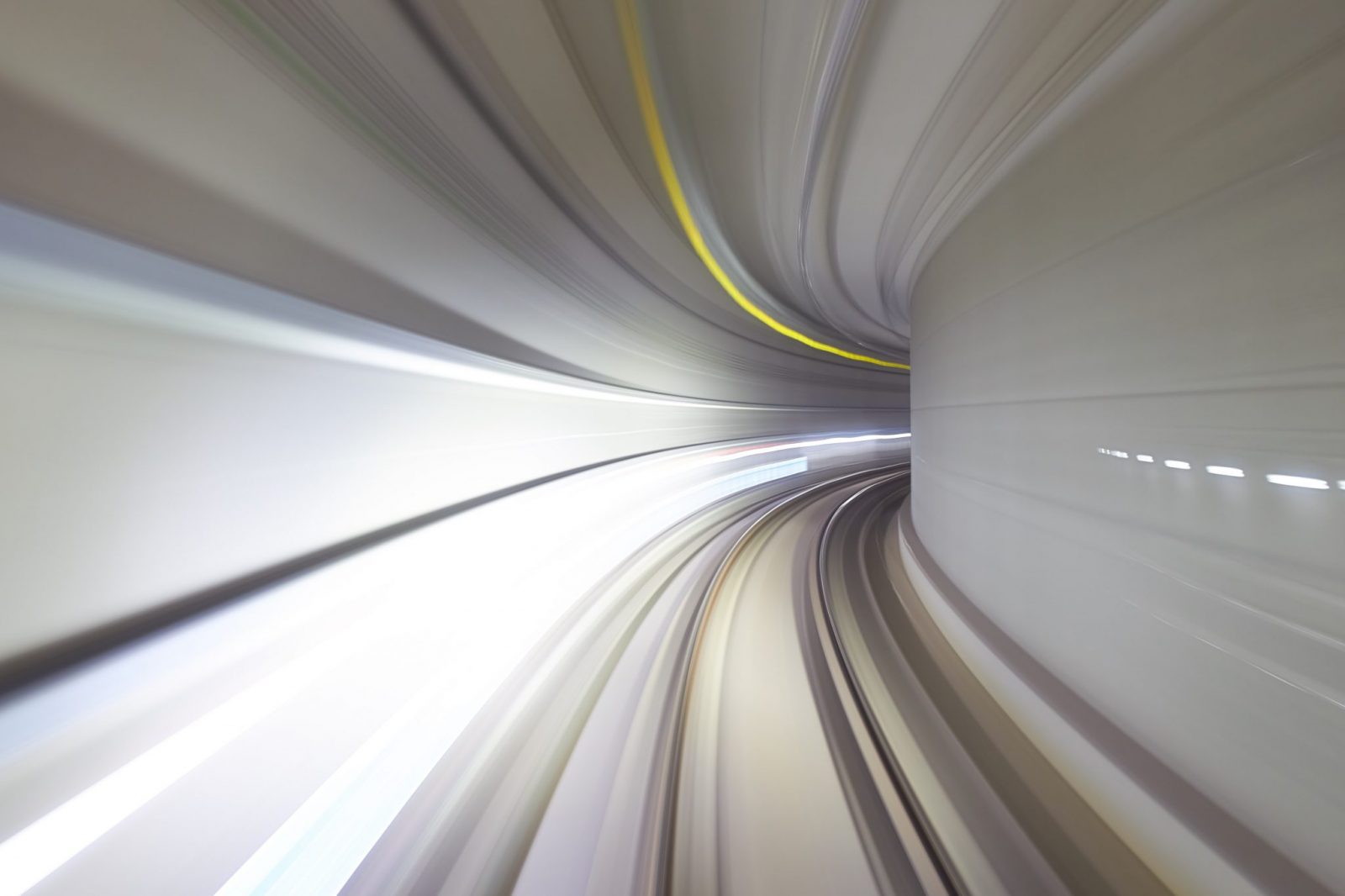 Our goal at The Change Compass is to improve the experience of employees and customers during change. People's work lives shape who we are and bad change experiences can be traumatic. With great change experiences, we can change the world.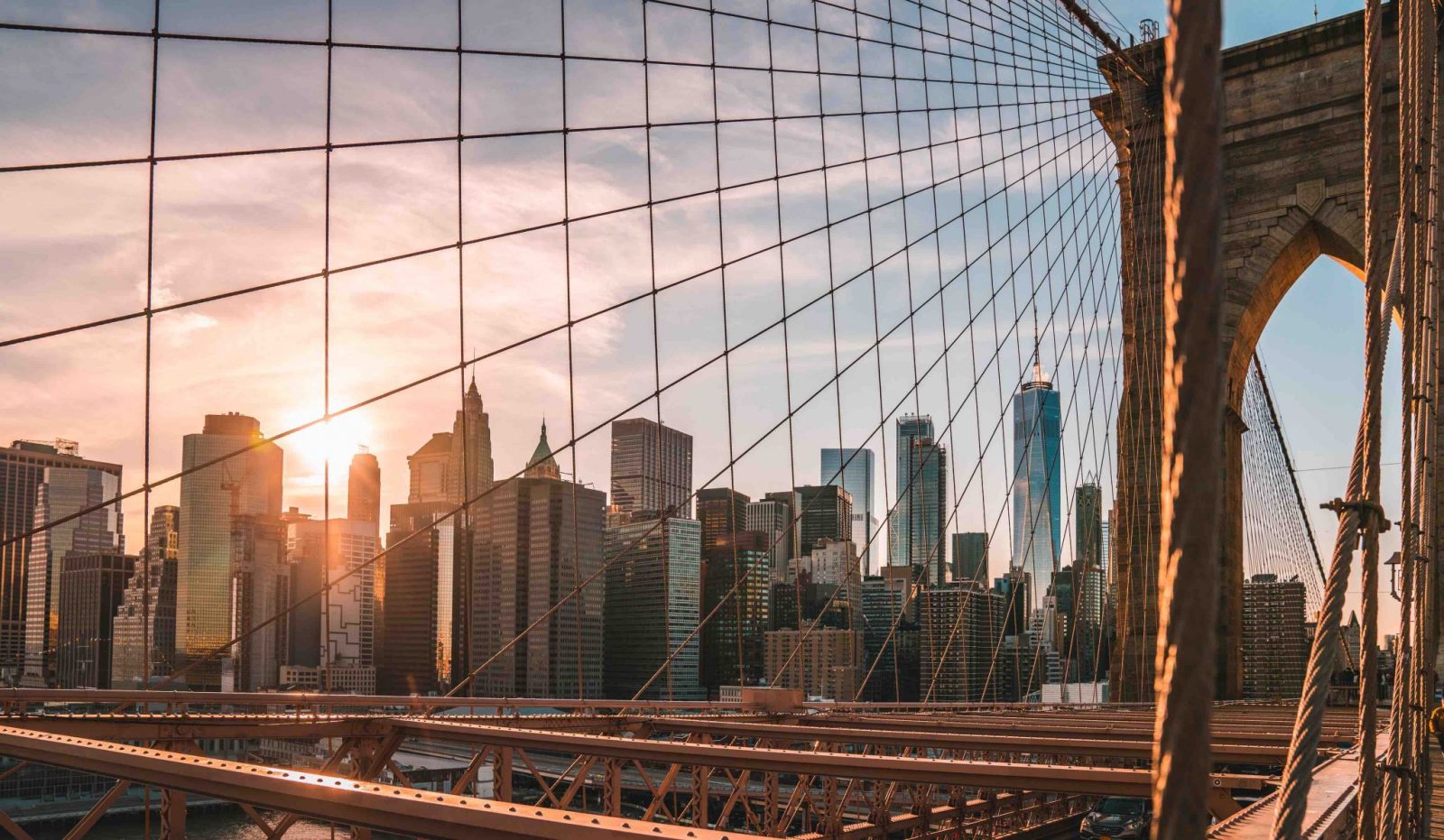 The Change Compass was launched in 2015. Since that time we've been working with select clients to introduce and embed best practices and the tool within their businesses. During this time, we've come to realize the power of data in change management. We've seen that business stakeholders have matured how they manage change through understanding the data and tweaking their approaches over time. As a result, the role of change management professionals has moved up the scale to be leading more strategic conversations and interventions.
We believe that Change is not 'soft and fluffy', can be data-led, and can shape business performance directly. We do this through developing scientific approaches to plan for change impacts on the organisation, through a cloud-based tool – The Change Compass.
We are now based in Sydney and work with clients across three continents. Through constant feedback from our users, we continue to evolve and adapt The Change Compass. We continue to focus on what we've set out to do in improving the experience of employees and customers during change through data and planning.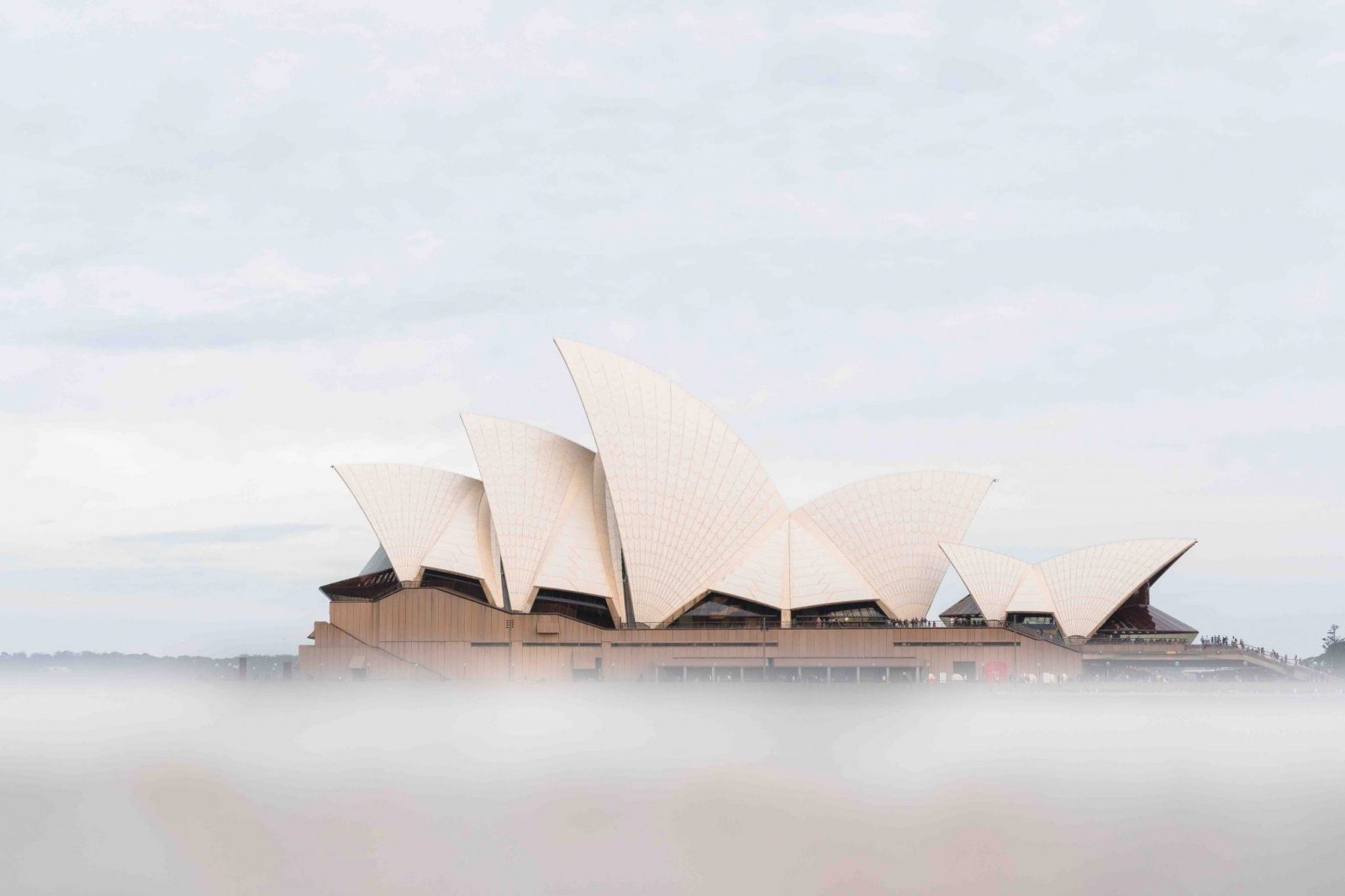 "Change management will move from a project-based discipline struggling to justify adequate investment to one that is advising on business outcomes and how to deliver them."
Michael Tushman, Harvard Busines School Professor