Learn the change practices of the best
Learn about the change practices of renowned companies such as Wells Fargo, Estée Lauder, Standard Chartered Bank, Insurance Australia Group and National Australia Bank.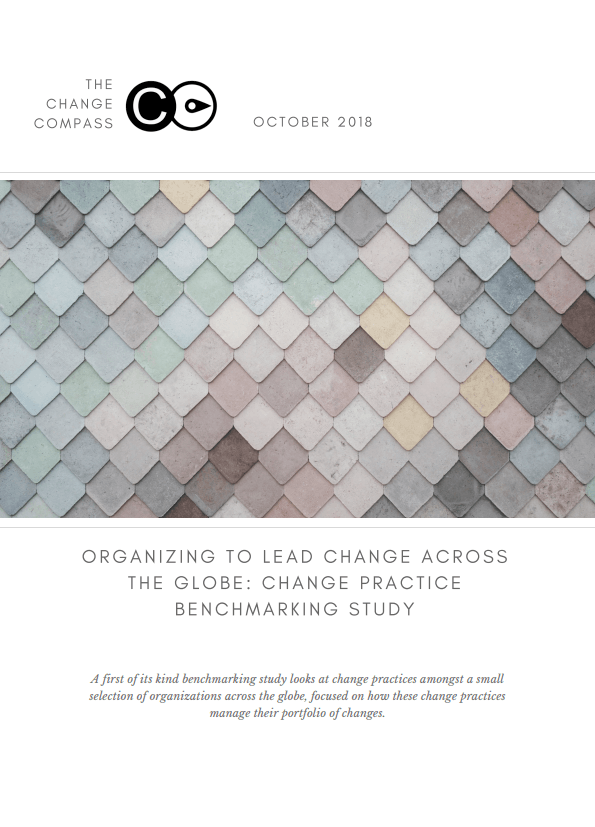 This is a first of its kind benchmarking study
looking at change practices amongst a selection of organizations across the glove, focused on how these organizations manage their portfolio of changes. The findings will surprise you .. revealing how large, successful corporations manage change.
This study surveyed a sample of 20 organizations of various industries and sizes to better understand how organizations approach managing change at an organizational level.
Before:  $100 
Now: $2.99

Change Practice Benchmarking Study
A study that surveyed a sample of 20 organizations of various industries with average size of 30,000 employees, a report contains surprising revelation on how low the ratio of change practitioner vs employee size and how it affected organization's change maturity score.
Learn how these organizations deal with: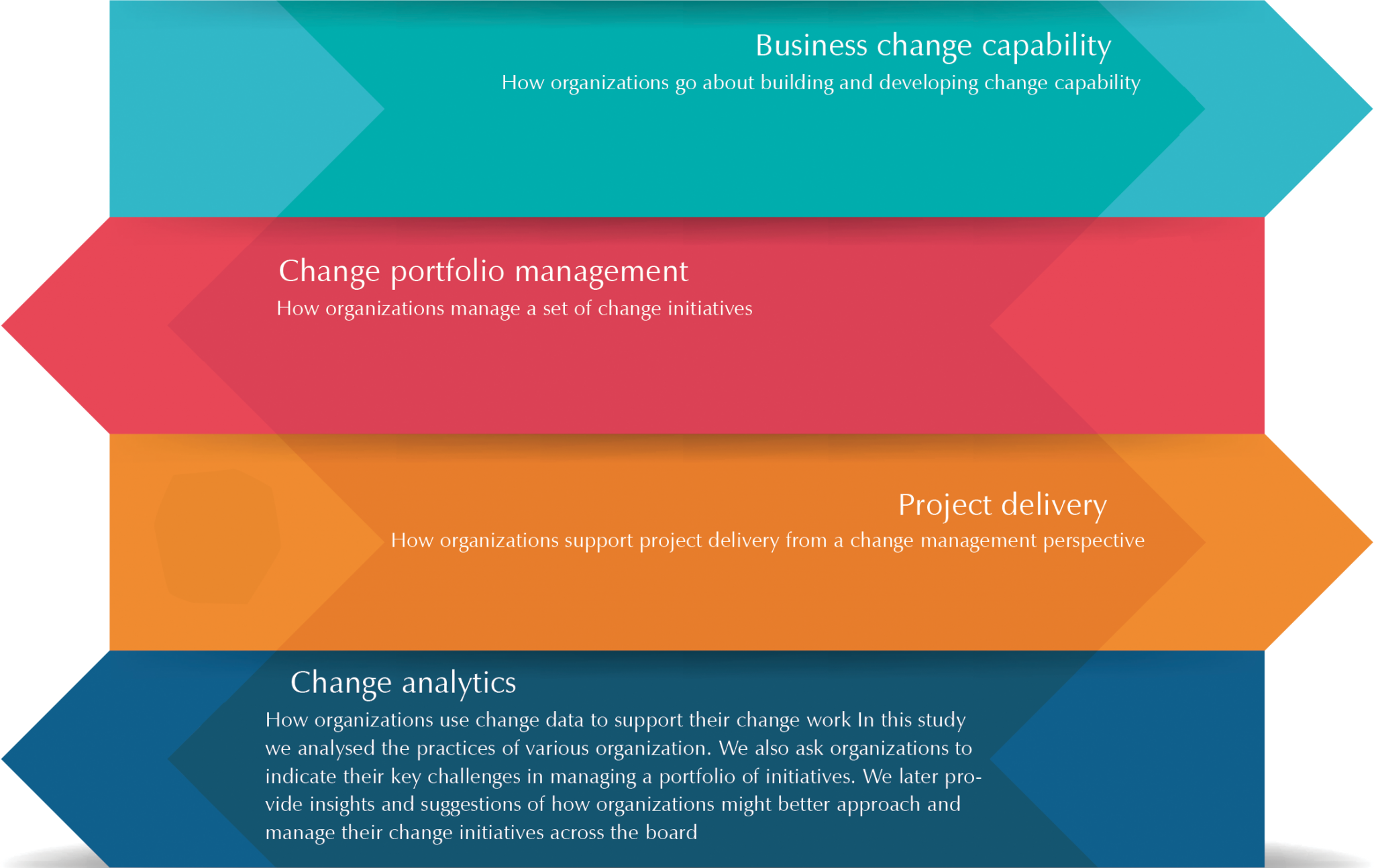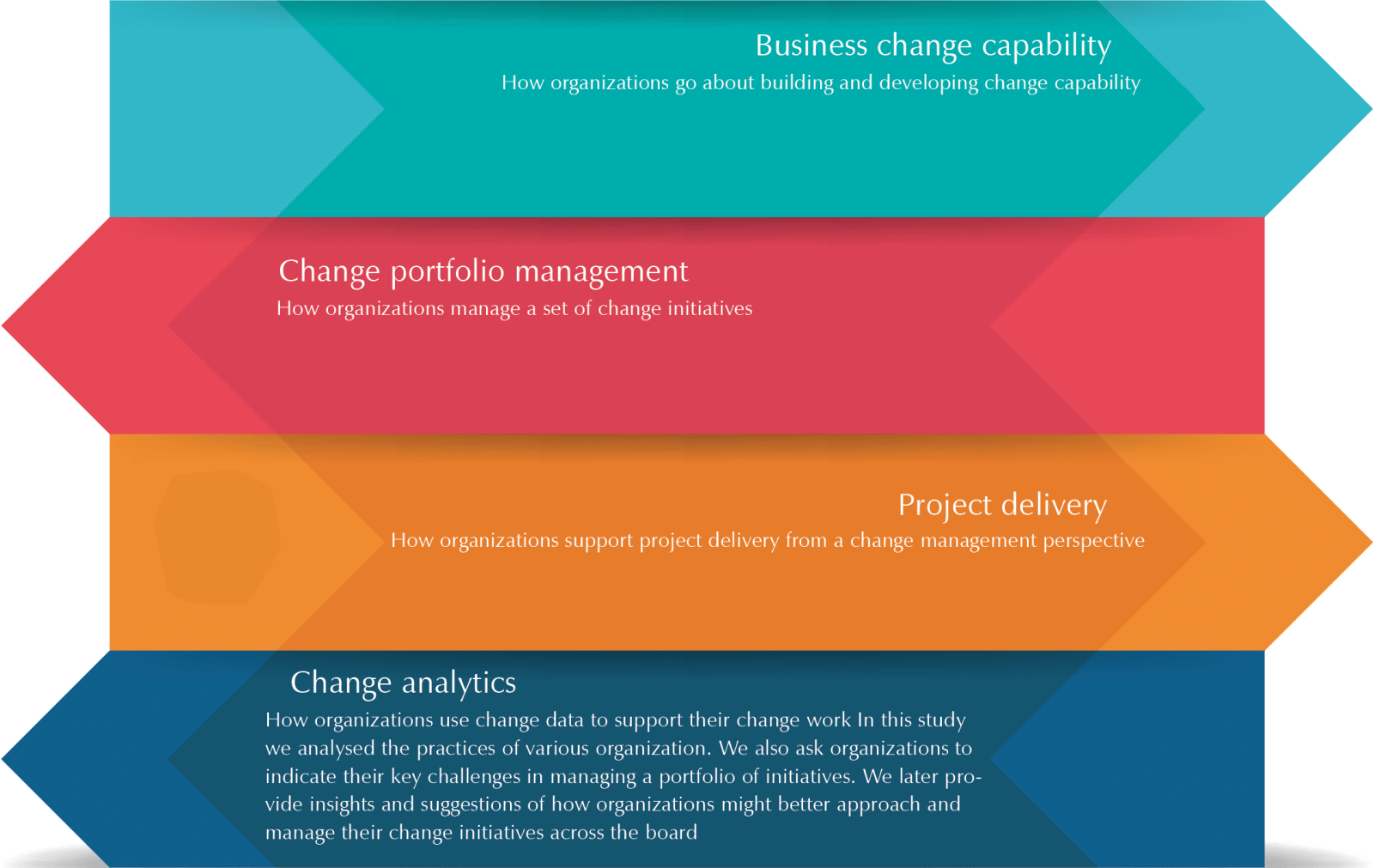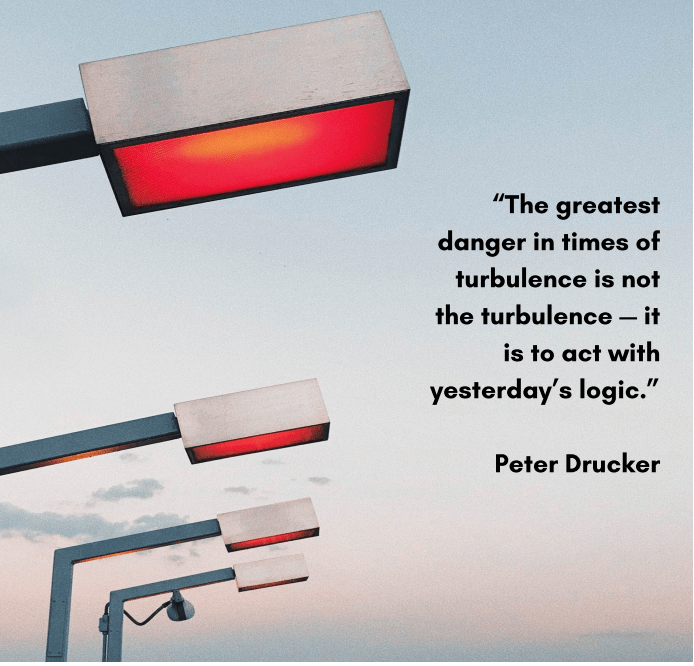 Find out the secrets of other corporates in managing multiple changes
Delve into how other corporations:
Develop business change capability
Manage their change portfolio
Support project delivery
Use data to support change work
Face key organisational challenges in managing multiple changes.
The report also provides sharp insights and recommendations of how organizations can better manage change across initiatives to drive significant business value.