Take back the time to do real change work. No more tedious updating of change documents
You love driving change through your stakeholders. Don't let manual change work take over. Use automation to empower you to lead change. Digitally engage your stakeholders in an agile way.
book Demo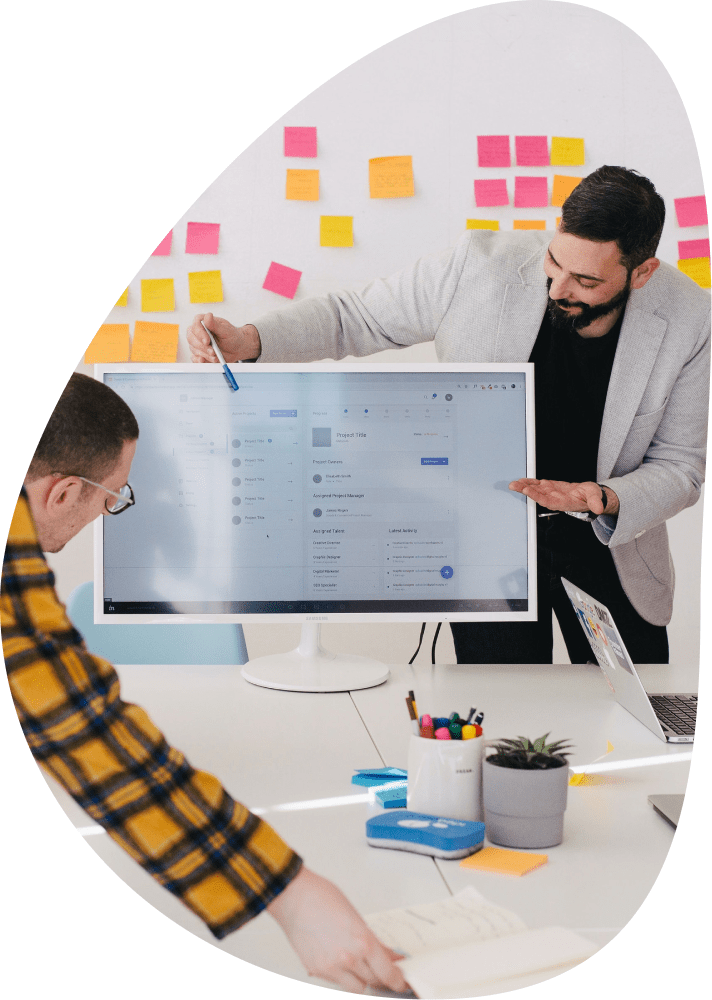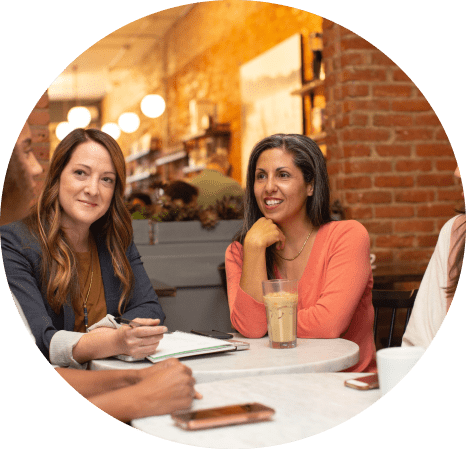 Wow your executives with a birds-eye-view of change to make business decisions. Pinpoint and address key risks in change saturation.
Driving transformation requires data to make informed decisions on change impact. Protect your business from change overload and better package rollout to maximise business readiness and benefit realisation.
Protect business-as-usual from change disruptions. Empower your business to take control.
Change volume keeps increasing but managing operations require careful planning and data-based insights. Easily pin-point change overload risks and come up with recommendations to protect the business and meet transformation targets. Easily access and comment on change rollout details in one platform.