Change Portfolio management
Maximise overall business readiness and change success initiatives.
End-to-end views of Change.
One Platform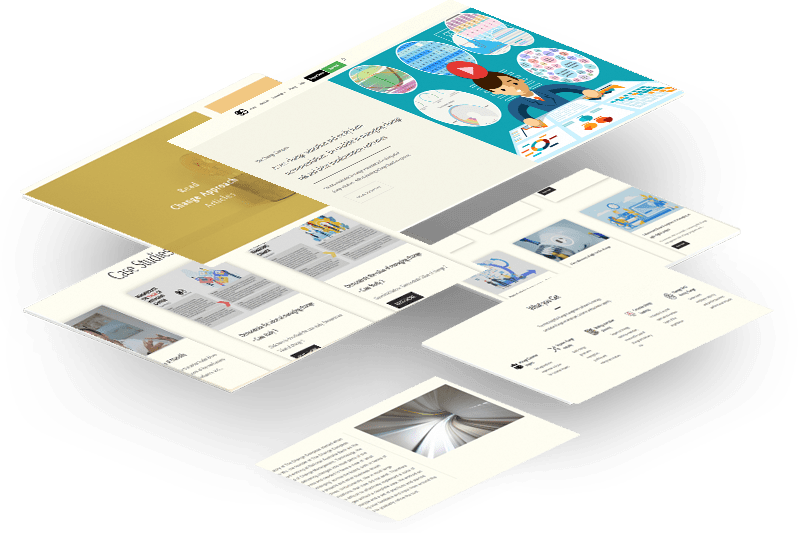 Change project management
Work on change documents and engage stakeholders digitally with ease.
Change Portfolio Management
Use data visualisation to manage a saturated and evolving set of change initiatives. Rollout planning no longer based on opinions.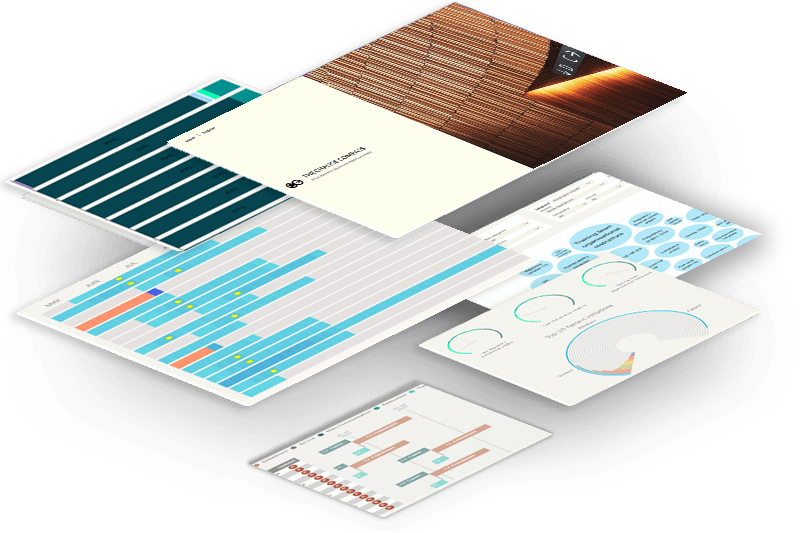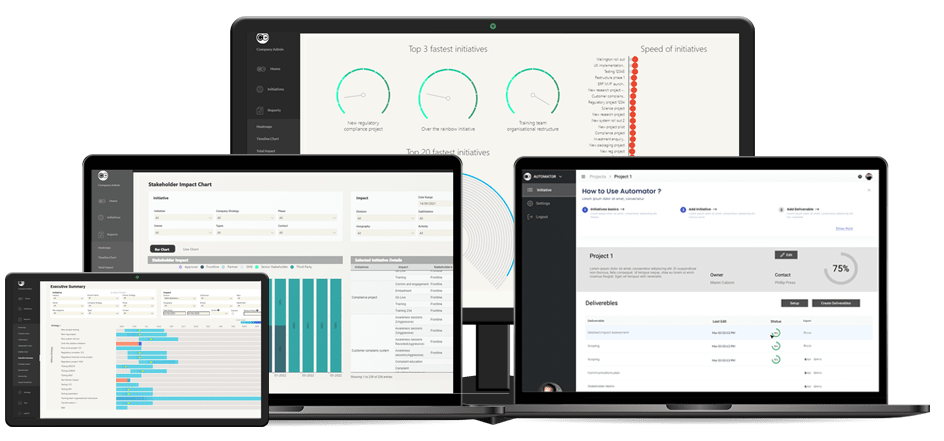 Change Project Management
Automate tedious parts of change deliverables. Gain time to do impactful change work. A single depository of change deliverables that are automated and linked.
How to manage change end-to-end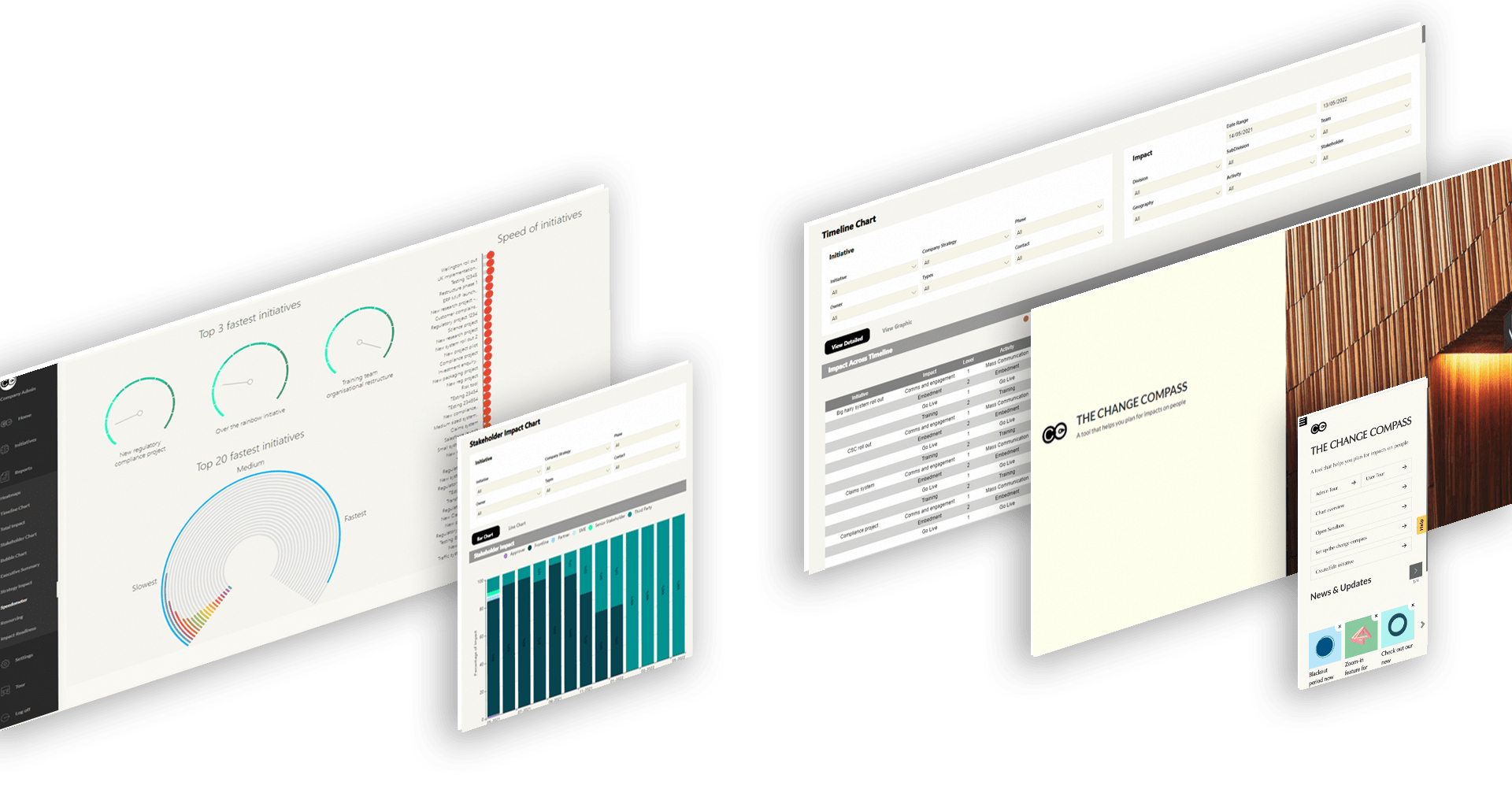 1. Collect and input data using automated features. Engage your stakeholders on the value of change data

2.  Analyse and understand business impacts acrosss initiatives. Highlight capacity risks and sequencing opportunities

3. Drill down project activities and connect disparate ones to enhance stakeholder experience

4. Use change data to make critical business decisions in planning and governance meetings

6. Support business stakeholders to continue building change maturity through data